Who We Are
TechWise Group doesn't just make technology work. We make technology work for your business, to help you achieve more. Our services – strategy, cloud, support, infrastructure, collaboration, CRM, and training work together to enable your organization to be productive no matter where your users are. We empower your small business to do big things. Join the hundreds of organizations that have experienced a 'fresh take on tech'.
TechWise Group has a staff of technology professionals, committed to delivering exceptional technology guidance, implementation, and support.  Our services currently allow nearly 3000 organizations to focus on their business and not managing their technology on an ongoing, long-term basis. In addition, we are the leading SMB focused Microsoft partner in eastern Pennsylvania and one of the most decorated award-winning firms serving the Mid-Atlantic region.
Since inception, our team has assisted nearly 1000 organizations evaluate and deploy Office 365 and other Microsoft technologies. On an ongoing basis we support over 300 companies. We are also Crayon US's preferred partner for SMB.
We listen and learn what our clients are doing and match the technology solution to the business issue, creating a synergistic, comprehensive solution that continues to grow and adjust with the needs of our valued clients.

Why TechWise Group
Approach: Our holistic approach to technology encompasses strategy, planning, implementation, training and continued support. We ensure that our customers not only receive excellent technology solutions, but also are fully trained to use them.
Flexibility: We offer a range of services and solutions, providing everything from augmenting your current IT staff to stepping in to serve as your entire IT department, or a hybrid approach including everything in between.
Industry Expertise: Our customers represent a wide variety of professions, including health care, finance, legal, government, real estate, not-for-profit, automotive, and professional services. We have hands-on experience with unique compliance requirements, such as HIPAA and EMR for healthcare and compliance requirements like PCI, Sarbanes-Oxley, etc. for the financial industry, in addition to eDiscovery and archiving for the legal world.
Technical Expertise: Our technical expertise covers a wide range of knowledge, much of it centered around the Microsoft stack of solutions and services. This includes cloud-based suites that provide document sharing, collaboration tools, customer relationship management or CRM, messaging and employee to employee messaging and more. We also are well versed in traditional business technologies such as security solutions, virtualization, systems management, compliance tracking, network infrastructure, routing / switching and training, something that most others cannot or will not do. The technologies we focus on are Microsoft Office 365, Dynamics 365, SharePoint Online, Exchange Online, Windows Server, Hyper-V, Windows Desktops and Windows Intune and EMS.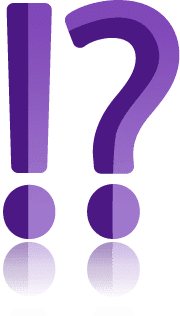 Microsoft Partner
TechWise Group is a Microsoft Partner with six Gold Competencies in Cloud Productivity, Cloud Platform, Small and Midmarket Cloud Solutions, Collaboration and Content, Messaging and Datacenter along with two Silver Certifications in Enterprise Mobility Management and Enterprise Resource Planning. TechWise Group was honored to be named the Microsoft Partner Network's US SMB Champions Club Mid-Atlantic Region Partner of the Year for 2015.
Our relationship with Microsoft ensures that our team is always current with the latest Microsoft technologies. We also can access escalated technical support levels unavailable to most firms. Finally we are routinely asked to provide feedback to Microsoft on both our behalf and that of our clients.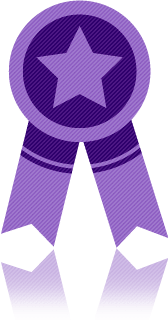 Certifications & Awards
TechWise Group is proud to have received the following certifications and awards:
Microsoft US SMB Champions Club Mid-Atlantic Partner of the Year

WBENC Certified Women's Business Enterprise

Philadelphia Business Journal Top 25 Technology Consulting Firm

Philadelphia Business Journal Top 100 Women-Owned Business

Montgomery Chamber of Commerce Entrepreneurial Excellence Award

"Best of the Main Line"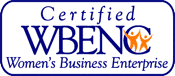 Meet the Group
When you engage TechWise Group you're not just getting a technology provider, you're engaging business-minded technologists, passionate about solving problems and providing exceptional customer service. Think of our group as an extension of your group.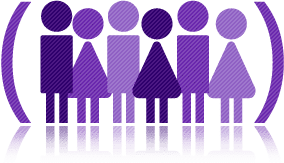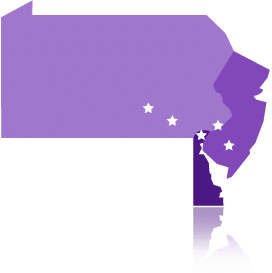 Areas We Serve
TechWise Group is headquartered in Conshohocken, Pennsylvania, just outside Philadelphia. We have a State Capital Regional office in Harrisburg. TechWise Group serves much of the Mid-Atlantic territory, including most of Pennsylvania including the Philadelphia area, Harrisburg & Lancaster and the central region, Pittsburgh and western PA,  central and southern New Jersey, Delaware and most of Maryland. We also support client locations outside that footprint throughout the country using remote technologies or travelling onsite if necessary.
Technologies We Work With