---
Our customers are businesses, organizations and partnerships of all sizes and shapes from the family owned to publicly traded companies, and state run organizations. Our customers do everything: they put out fires, paint houses, sell insurance, file taxes and legal briefs, write mortgages, tend to the sick, care for the elderly, small children and new mothers, have offices in Europe and offices in Harrisburg, make robots, sell cars, manage trucks, produce chemicals, athletic equipment and countertops… you name it, they do it. Our customers are just like you.
Engineering & Construction
Accounting & Financial Services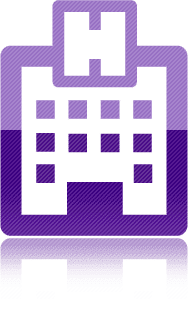 Long Term Care
Long term care facilities, Continuing Care Retirement Communities (CCRC), and traditional nursing homes need technology guidance and support to ensure quality resident care, remain compliant with regulations, and maintain efficient, cost-conscious operations. TechWise Group has in-depth experience with long term care technology issues, software applications, as well as a solid grasp of related business and regulatory processes and requirements. Our services address daily operational challenges such as data management, patient care, and technology support, and are customizable to suit your organization's needs and budget. We understand that every long term care facility is unique. Let us partner with you to create a technology strategy that suits your needs.
Physician Practices
As EMR adoption becomes mandatory for all medical offices, physicians are not only having to keep current with healthcare standards, they also have to take time to assess their in-office technology needs. Practitioners need to adopt systems that improve collaboration, eliminate paper-based workflows and increase compliance, all while trying to keep processes simple. TechWise Group has provided technology services for healthcare providers, enabling them to concentrate on caring for their patients. Our services can do the same for your practice too.
We can help
Practice productivity: Automating workflows, improving collaboration and enabling remote access.
Compliance: Addressing HIPAA reporting, security, and data requirements.
Practice management and EMR: Support for planning, deployment and upgrade of practice management systems and EMRs, as well as ongoing vendor relationship management.
Healthcare data integration: Consulting on data integration and data warehousing.
Comprehensive support: Onsite and offsite support solutions, including managed technology services, server monitoring, help desk, and backup Let us take care of your technology, while you take care of your patients.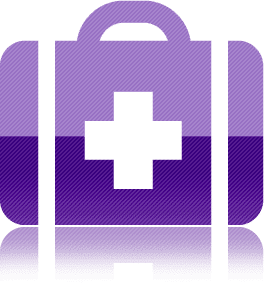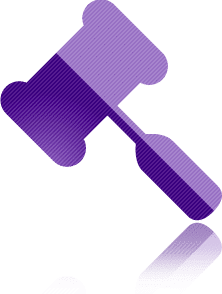 Legal Services
Since inception TechWise Group has worked with both independent legal professionals, and law firms of all sizes addressing their technology needs with efficient and cost-effective solutions. We have also supported law firms with technology for forensic investigations. Law firms are increasingly investing in technology to eliminate paper-based workflows, improve time tracking systems, enable collaboration, and increase compliance with performance mandates and government regulations – all while keeping business processes simple. Our technology solutions help law firms become more efficient by streamlining day-to-day business processes. You will also improve data security, become more compliant and manage costs more efficiently.
We will help you address
Processing client intake faster and more securely

Developing cost-effective solutions to time, client and matter management

Going paperless in a paper-dependent operation

Supporting multiple offices and remote workers

Reducing the duplication of data entry across multiple programs

Using cloud options to benefit your overall system
Contact us today to find out how technology can help your law practice, now and as you grow.
Engineering & Construction
TechWise Group understands the specialized technology needs of Construction, Engineering and Manufacturing and requirements for supporting specialty software for project management and design including Timberline and AutoCAD.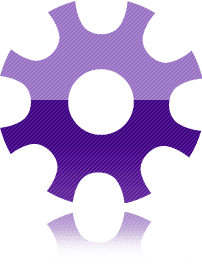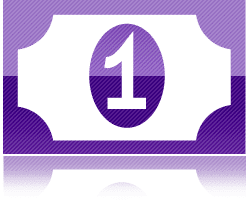 Accounting & Financial Services
We have helped Accounting and Financial Services organizations address concerns about information security, maintaining uptime during tax season and moving business critical applications such as QuickBooks, ProSeries and other tax and financial related applications to the Cloud for greater reliability and scalability.
Automobile Dealerships
TechWise Group has extensive experience working with the unique technology needs of automobile dealerships. As a member of the Automobile Association of Greater Philadelphia, we have a deep understanding of what your business needs to run smoothly and improve efficiency.
We address the day-to-day issues of dealerships such as
Ongoing support of in-house networks and computers

Managing online access and implementing browse control solutions

Improving phone and email connectivity
We can also support your dealership with strategic initiatives to help grow your business and improve efficiency, including
Planning showroom build-outs to support technology

Recommending solutions to improve efficiency and accelerate sales

Improving workflow and managing customer inquiries for online sales desks

Planning virtual desktop solutions for remote sales staff
Contact us today to learn how to we can keep the technology at your dealership running smoothly, and use it to help grow your business.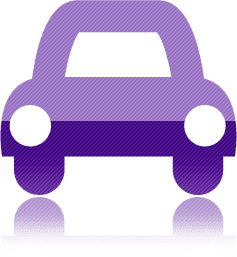 Professional Services
TechWise Group understands the unique needs of the professional services organization from managing a highly mobile workforce, to protecting intellectual capital and creating knowledge management strategies. We can work with you to create a technology strategy that works with the unique needs of your organization no matter where they work.