Strategy & Planning
Technology does more and more, but understanding it takes time, expertise, and a guiding hand. Mobile devices, security, networks, databases, CRM, SharePoint, hardware, software. Going to the cloud? Staying firmly on premise? Or somewhere in between? TechWise Group guides you through the decision making process, keeping your specific business goals top of mind with every step. We assess your current technology, understand your business needs and your people. We then recommend the appropriate technology options, and advise you on any financial or business implications.With our help, you'll make the best possible technology decisions that suit your business goals, work style, and budget. In addition, we specify and deliver your solution, advise you on software licensing, and manage your system after deployment.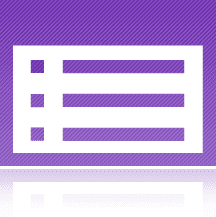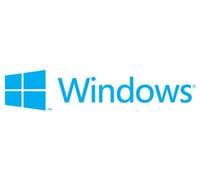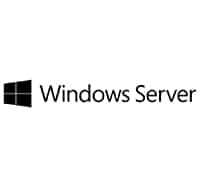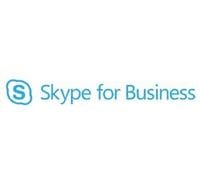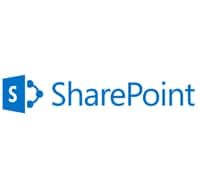 Services
Virtual CIO/CTO
C-level technology guidance and support is available on ad hoc basis, from a few hours per year to a few days per week. Our virtual CIO/CTOs assist your organization in project management, vendor evaluation, strategic planning, and more.
Technology Review & Assessment
Understand where you are going, by understanding where you are today. We conduct a comprehensive system review that analyzes your risks, cloud readiness, organizational readiness, budget, compliance, security, business continuity, and best practice.
We create a roadmap to get you from where you are to where you want to be. This roadmap clearly outlines the steps and timeline to your goals, keeping the project organized and on track.
Map your technology needs to your budget. Understand your organization's options for how to best purchase technology hardware and software and plan initiatives to work with your cash flow.
Compliance & Security
Successful compliance and security initiatives, to address HIPAA or financial services regulations, require both technology and processes and procedures documentation. We can help you create a comprehensive set of policies.
Software Licensing
Software licensing is complex. We help you understand the various options for acquiring your software licensing across subscription cloud services, traditional open licensing, and Enterprise Agreements.
Hardware Specification
TechWise Group partners with a wide range of hardware vendors, including Lenovo, Dell, Cisco Meraki, and many others. With this many options available, we'll find the best hardware solutions for your business.