Technology Support & Managed Services
Every company needs a solid strategy for supporting end users, as well as proactive maintenance and management for their workstations, devices, networks, servers, and cloud based services. We created our Technology Support and Managed Services to support you on site or remotely, no matter how or where you work.
Our comprehensive technology support services include:
24/7 monitoring and proactive maintenance of your workstations, devices, networks, servers
Onsite and remote support for technical and end user issues
Support for cloud services including Office 365, Azure, SharePoint, Online, Dynamics CRM and OneDrive for Business.
Business continuity solutions to protect your business data
As your company grows, your business needs will change. We're always available to discuss further tailoring our services to meet your changing requirements.
Our Managed Technology Service is customized to your business needs. For a set monthly fee, you get day-to-day technology support and maintenance of desktops, servers and networks, help desk support for end users, remote and onsite support, and much more.
We also recommend protecting your business data in the event of an emergency. TechWise Group can provide a range of business continuity services, including cloud based backup of on-premise servers and workstations, as well as backup of data stored in the cloud.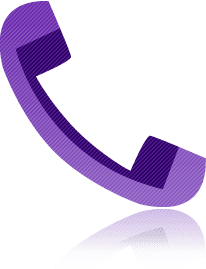 Technologies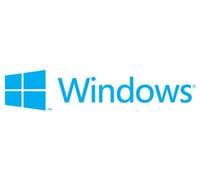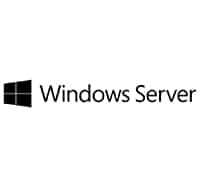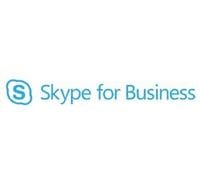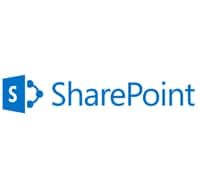 Quick access to assistance, no matter where you are.
Scheduled onsite support, emergencies and as needed visits.
Remote Monitoring & Maintenance
24×7 monitoring and proactive maintenance all of your technology: workstations, devices, servers, networks and cloud based systems.
Business Continuity and Backup
Cloud based backup for onsite data, as well as backup for data stored in cloud services.
Managed Technology Services
Technology services delivered for a set monthly fee, completely tailored to your business needs.
Management of tablets, mobile phones and laptops.