Technology Training
Technology is only useful when you can use it. So if you don't know your SharePoint Online from your One Drive, you're going to need training. And we can help you with that.
We can create the best training solution to meet the needs of your business. Our one-on-one or group training programs are fully customizable, and can be held online, at your site, or in our Conshohocken training facility.
Get the most out of your technology investment. Let us arm you and your team with the knowledge they need to use technology to achieve more.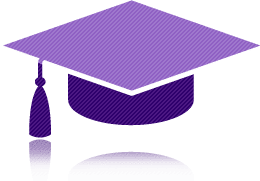 Technologies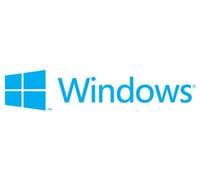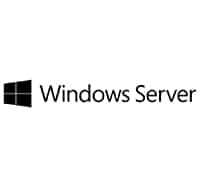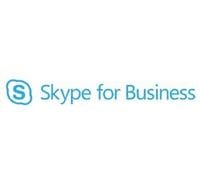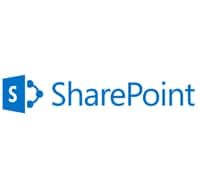 Services
Delivered one on one or in small groups, our exclusive technology coaching is made to suit your schedule, priorities, and overall strategy. Technology coaching will help you demystify the current trends and concepts in technology, empowering you to decide what's most important for your business.
Customized Technology Training
Whether you need to train a first-time computer user or your IT and development team, we offer customized training programs that leave the student skilled with new technology such as Microsoft Office 365, Microsoft Teams, SharePoint, and Dynamics 365.
Mobile Classrooms
If you need onsite training, or training in a facility close by, you're in luck! Our mobile classroom brings technology training to your front door. Just tell us what you need, from training manuals to devices that we'll deliver, configure, and pick up.
Training Facilities
Would offsite training better suit your needs? Or do you just need a really great training facility? Come visit us! Our two large classrooms hold as many as 16 students each, and are equipped with large screens, high-speed connectivity and failover Internet, as well as free WiFi, tech support, and workstations with dual monitors. We take care of everything for you, from sourcing instructors and organizing training materials, to arranging student accommodation and providing lunch.