Business Productivity Solutions
Make your business more productive, collaborate, access information where
and when you need it, share information securely, manage customer relationships, data
and interactions, automate work processes and so much more with Dynamics 365,
SharePoint and OneDrive for Business.
Microsoft Dynamics 365 is customer relationship management solution
designed to manage the relationship you value the most… your customers.
Dynamics 365 enables sales, marketing and customer service processes through
workflow, visualization, automation and reporting.
Microsoft SharePoint provides a single platform that helps your organization
share, manage and find information. SharePoint allows organizations to manage access to documents, manage versions, search across information and create workflows,
OneDrive for Business gives users in your organization a place to store their personal business related files while also allowing for centralized management and control of the information. In addition it offers some of the version and workflow features in SharePoint.
TechWise Group can help your organization understand and effectively utilize these technologies separately or together to build powerful solutions for your business. Or services encompass the full lifecycle of these solutions from initial evaluation through development, data migration, ongoing support for your users and administrators, training and archiving data.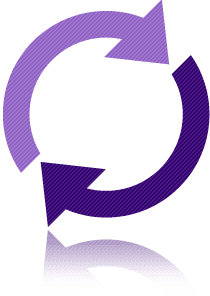 Technologies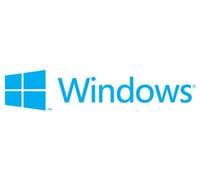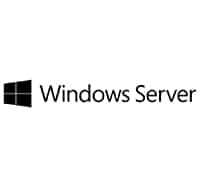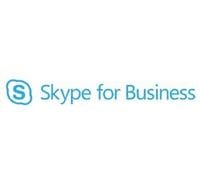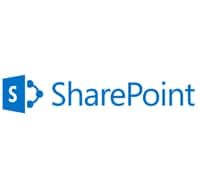 Services
Cloud Readiness Assessment
Is your organization ready for the cloud? Understand what functions can be moved to the cloud, needed improvements to your network and desktops, address compliance concerns and inventory data for migration. Make sure your business is really cloud ready.
Planning
Understand business requirements and map the business requirements to SharePoint, Dynamics 365 and OneDrive for Business.
Configuration & Customization
Make SharePoint and Dynamics 365 work for your business. Develop workflows, integrations between services, develop custom forms, reports and views.
Integration
Integrate SharePoint, Dynamics 365 and OneDrive with each other or with other applications such as QuickBooks and WordPress.
Migration
Identify and migrate data from legacy systems and files shares.