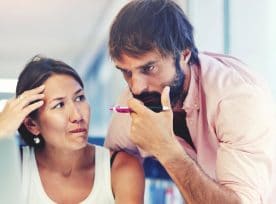 Microsoft Office 365 Hands-On Workshop
Dates: Tuesday, August 16, 2016 to Friday, August 19, 2016
Session Times: 9:00 AM to 11:30 AM or 1:30 PM to 4:00 PM
(No morning session on Tuesday, no afternoon session on Friday)
Location: Tech+Wise(Group)
441 East Hector Street, Third Floor
Conshohocken, PA 19428
During these unique hands-on sessions, AKA Customer Immersion Experience, you will experience the power of what Microsoft's Cloud Solutions can do to transform your organization. You will do this by actually walking through a day in the life of a business using the most powerful and affordable cloud business suite available – Microsoft Office 365 and seeing tools like SharePoint and CRM!
In this workshop, among the things you will experience are:
New ways to use email, tasks and share calendars

Easy collaboration and collaborative document creation

Simple online meetings

Newest versions of familiar Office tools; how they make you more productive

Basic individual backups

Client Relationship Management (CRM) to link you with customers, partners and vendors

And more, based on YOUR feedback!
We look forward to working with you. Hurry and sign up here as we can only accommodate ten people per session, and the prime spots fill up quickly! Call anytime if you have questions.

Tags: