Are You Secure?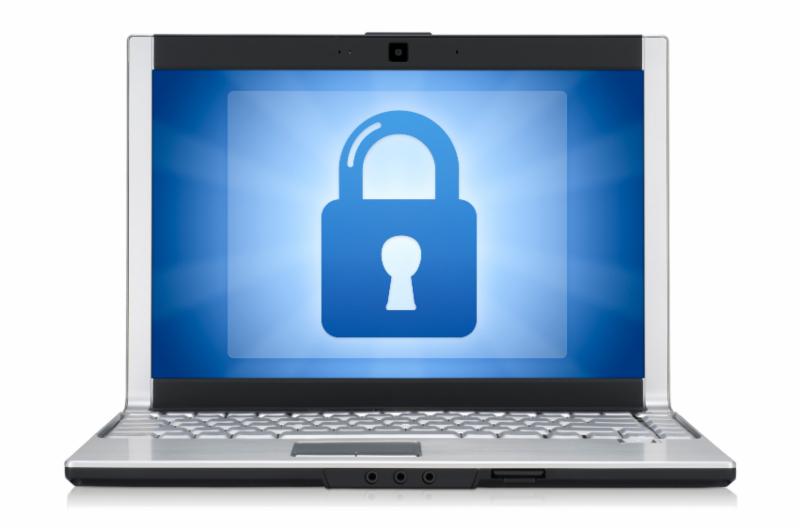 All month long, TechWise Group has been promoting security best practices. Technology should be trustworthy and easy to use. The best way to ensure it protects you and your business is to have strong security policies in place To review the tips we shared earlier this month see the links below.
Time Is Running Out for Windows Server 2003! 
Keeping your infrastructure and software up to date plays a key role in your security. Are you running on a Windows 2003 Server? Its time to upgrade! Time is running out for support on 2003 servers and Microsoft wants you to be prepared for the end of life date coming this July. 
 Click below for more information about how to take action and upgrade  
Do You Have a Lenovo Computer? 
If you currently work on a Lenovo computer there is a new issue you should be aware of. A new security flaw in Lenovo's software allows malicious code and unauthorized programs to be run on the computer. If you have a Lenovo make sure this important update is installed by clicking HERE or call TechWise Group for help. To learn more about this issue with Lenovo software you can visit their support site Lenovo Support
"Don't keep sticky notes with password information on them attached to your computer."  
– Dennis Scoleri, Senior Technologist 
"Making sure your firewall and backups are up to date and working properly are two of the best things you can do on a regular basis to maintain strong security."
– John Papadimitriou, Senior Technologist  
"Opening emails that you don't trust is the worst thing you can do. If something sounds too good to be true it usually is and the things that say they are "free" are usually scamming you. Be smart about opening emails from sources you don't know." 
-Bill Schmidt, Director of Engineering