---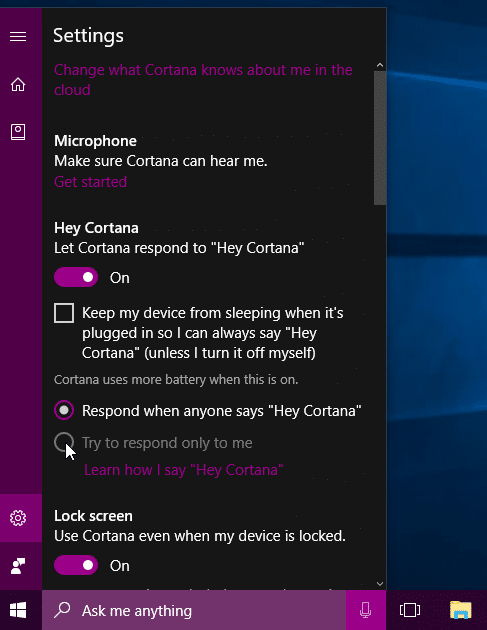 Sometimes, changes are difficult to get used to. However, when the changes are for the better, they are easier to adapt to! That being said: did you get used to the Windows 10 Creators Update yet?
For this month's Tech Tips, we will stick to our Cortana-theme and her role in the Windows 10 Creators Update. (Check out our previous April Tech Tips for more Cortana features!)
Hey Cortana!
"Hey Cortana" is a feature that lets you interact with Cortana hands-free so you can master multitasking. Setting it up is easy:
Click on the Search bar, then click on the Settings icon and find the button to enable "Hey Cortana".

If you would like to be able to use Cortana above the lock screen, go to settings and enable "Use Cortana Even When My Device is Locked".

Make Cortana yours only
You can also train Cortana to recognize your voice so she can better understand you.
Within Cortana's settings, click on "Try to respond only to me."

Just underneath that, click on "Learn how to say 'Hey Cortana'."

Cortana will prompt you to repeat six phrases out loud.

You are now all set!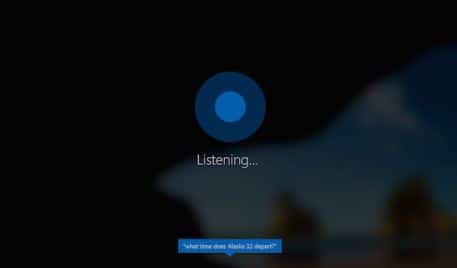 Locked Screen Communication
With the Windows 10 Creators Update, you can even use "Hey Cortana" to interact with Cortana above your lock screen so you don't have to log in to your computer to have Cortana help you out! Start by saying "Hey Cortana," and ask her what the weather will be like this week, to remind you to do something or to play your favorite songs – without unlocking your device!
---
Was this Tech Tip helpful? Please let us know by filling out our tiny survey!