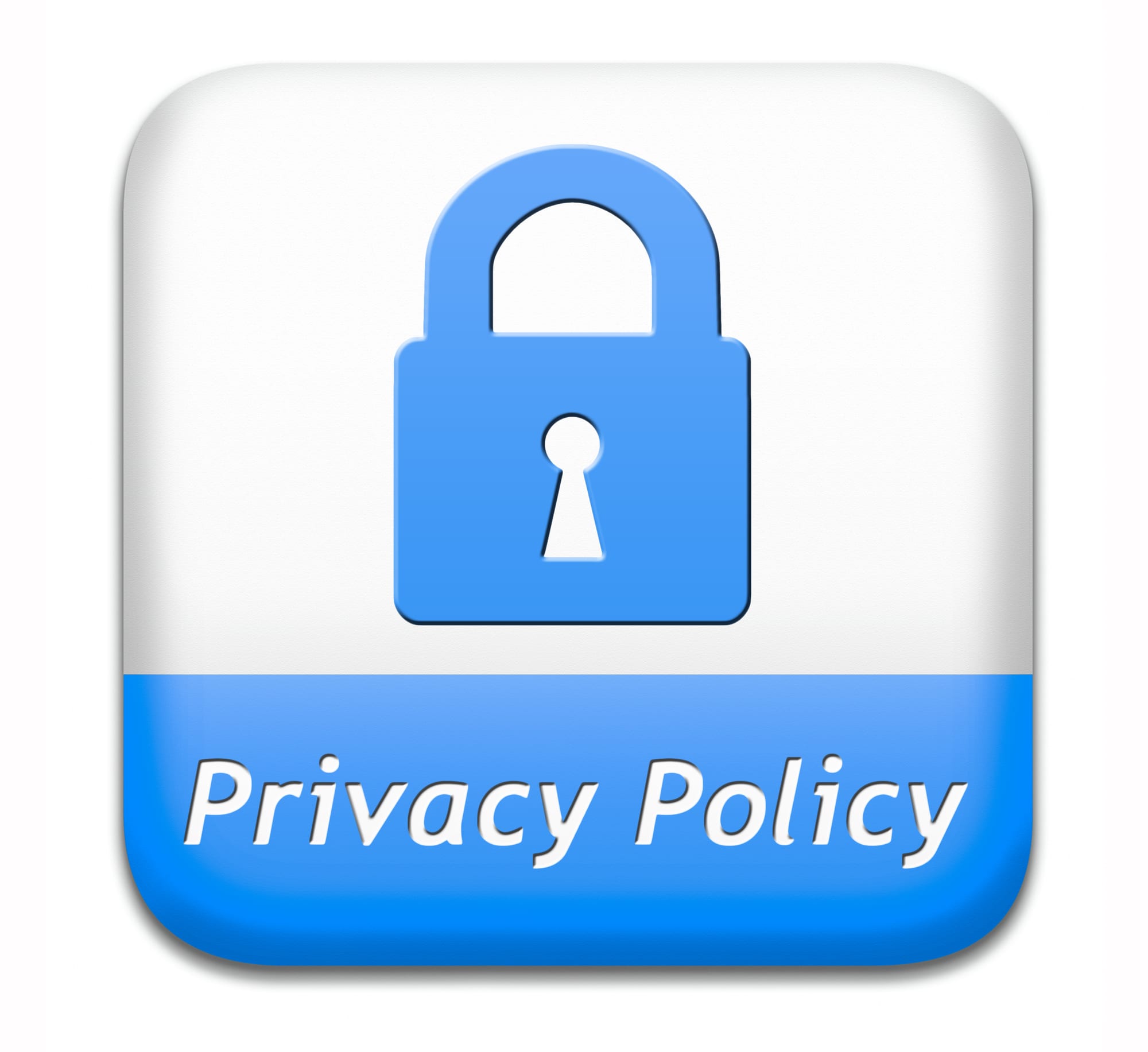 Is Your Data Privacy Being Protected? – Tech Tip for February 18, 2020
---
Issues of privacy and trust are at the top of consumer's minds these days. And they just continue to magnify. How do you as an individual and employee protect your privacy? This week, to continue our theme on data privacy, we are changing it up and turning away from the business impact to the implications it can have for you as a person.
According to a survey of 8,000 consumers in the US and five European countries, more than 86% of US consumers across generations agree that they need to be more cautious about sharing personal data online.i But how can you accomplish this? Here's a couple tips…
Look for a Privacy Policy
Websites usually have them. Before submitting your name, email address, or other personal information on a site, look for a policy that states how the information will be used and whether or not that information will be distributed to other organizations. If you can't seem to find a privacy policy, you should either contact the company or consider finding an alternate business for your needs.
How do you know if your information is encrypted?
To make sure attackers can't steal your personal information, online form submission that are requesting personal information should always be encrypted. But how can you tell? Many sites use Secure Sockets Layers (SSL) or Hypertext Transport Protocol Secure (HTTPS). Look for a small icon of a lock in the bottom right corner of the window.
Additional Tips for Data Protection
Do business with credible companies. Ask yourself the question, do you trust this business? Double check to make sure that it is a credible organization with legitimate contact information available.
Do not use your primary email address in online submissions. Avoid spam by creating a secondary email address.
Avoid submitting credit card information online. This can be difficult to avoid. But sometimes it's safer to call the company directly and share personal details over the phone. While this is not a guarantee that your info is safe, it does make it impossible for attackers to hijack the online form submission.
Use only one specific credit card for online purchases. That way you can keep a limited credit line on the account in case it is compromised.
Avoid using debit cards for online purchases. Credit cards usually offer protection against identity theft. It's trickier to protect debit cards because charges are immediately deducted from your account and an attacker could empty your entire bank account before you realize it.
Take advantage of options to limit exposure of private information. Default options on websites may be convenient, but it's not safe to let a website remember your password for you. If your password is stored, your profile and any other information you gave that site can be nabbed by an attacker should they gain access to your computer.