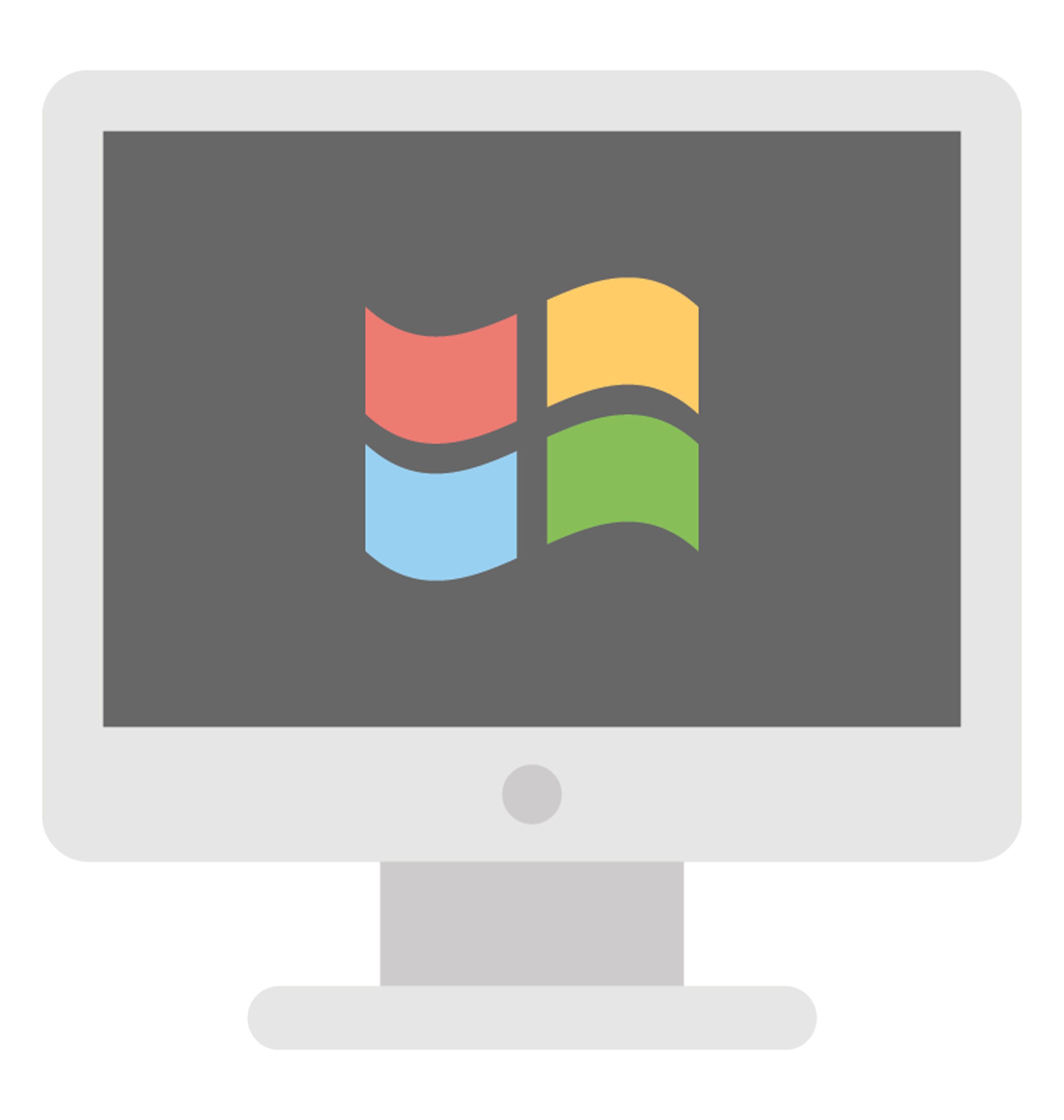 Understanding Agreement Types for Microsoft NCE – Tech Tip For January 12, 2022

---
Happy second week of 2022! We are continuing our coverage of recently announced changes to Microsoft seat-based licensing for cloud products such as Microsoft 365 and Office 365. Microsoft's new licensing model called New Commerce Experience (NCE) officially rolled out on January 10th. This week we will cover the new agreement types.
To recap, the NCE program includes the following changes:
While specifics of the NCE program may change, overall the NCE rollout includes the following:
A price increase to many seat-based cloud licenses, including some Office 365 and Microsoft 365 SKUs.

Enforcement of licensing terms – 30-day (month to month), 12 month, and potentially 36-month agreements.

A fee or price differential or premium for 30 day (or month-to-month) licenses.

An offer to maintain current pricing by signing a 12-month agreement by a certain date. This date is in flux but could be as early as March 2022.
The new agreement types
Up until the rollout of NCE, most seat-based licensing for Microsoft 365 and Office 365 was on an annual basis, however, the annual term was not strongly enforced. Customers could add or remove seats or subscriptions as needed without penalty. With NCE, customers will be asked to commit to month-to-month or annual subscriptions for each license type (SKU). Here is what you need to know about the new annual and month-to-month subscriptions:
The details of the price increases are as follows:
Month-to-month subscriptions

Will include a 20% premium. This premium is in addition to any price increases.

Seats can be added but cannot be removed until the end of the month term. 

Month-to-month subscriptions can be used in conjunction with annual subscriptions.

Annual subscriptions

Customers will be committing to 12 months of licenses for a specific product on a per-product basis. For example, Microsoft 365 Business Premium or Microsoft 365 Business Standard.

By committing to an annual license, the customer will have protection from price increases for the 12 month period of the agreement. Enrolling in an annual agreement as soon as possible means you can avoid the announced price increase for 12 months.

Annual agreements allow for the addition of seats. However, seat counts cannot be reduced until the next renewal period.

Annual agreements cannot be canceled and the customer is responsible for the full amount of the agreement. 
Please contact us to help you put the right licensing agreement strategy in place for your organization.
Important Microsoft Announcements:
Microsoft will be rolling out price increases for seat based CSP licensing (Microsoft 365, Office 365) starting in January 2022. In addition, they will be introducing annual and potentially 3-year licensing agreements. The pricing changes will substantially increase the price for month to month CSP agreements. Please contact us at  gettechwise@techwisegroup.com to understand how you can minimize the impact of the upcoming price increases.

Microsoft will begin the rollout of Windows 11 through Windows Update as an update to Windows 10 machines starting on October 5, 2021. This update can be postponed. If you need assistance with controlling the rollout of Windows 11 to your organization, please contact TechWise Group or your IT department.

Starting November 1, 2021, the following versions of Outlook for Windows, as part of Office and Microsoft 365 Apps, will not be able to connect with Office 365 and Microsoft 365 services:
Microsoft 365 Apps for enterprise (formerly Office 365 ProPlus)
Microsoft 365 Apps for business (formerly Office 365 Business)