Powering Your Business With Power Automate – Tech Tip for March 16, 2021
---
This week we're taking a look at Microsoft Power Automate. Originally named Microsoft Flow, Power Automate is a tool that allows you to automate repetitive tasks. Power Automate also includes Robotic Process Automation (RPA) capability which you can use to create automated workflows connecting different desktop and web apps on Windows.
Create Workflows Using Power Automate Desktop
Power Automate Desktop is a visual, drag-and-drop editor that will enable you to create flows. If you have ever used a tool like Zapier before then you already know what to expect from Power Automate Desktop. It includes a collection of macros and connectors that can be organized using a drag-and-drop interface to create workflows. These automation tools connect web and mobile apps to create complex workflows consisting of tasks that execute when certain preset conditions are met.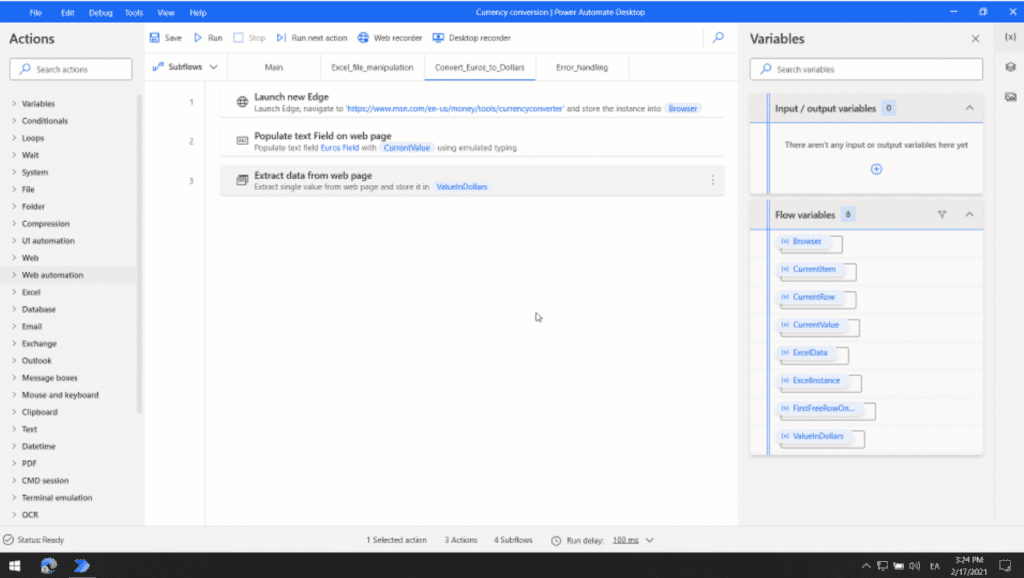 What Power Automate Can Do
Power Automate can help you automate mundane tasks such as:
Extract images from PDF files.

Copy/delete/move files once work is finished, use conditions.

Open a set of webpages automatically when a trigger is confirmed.

Run JavaScript.

Query databases.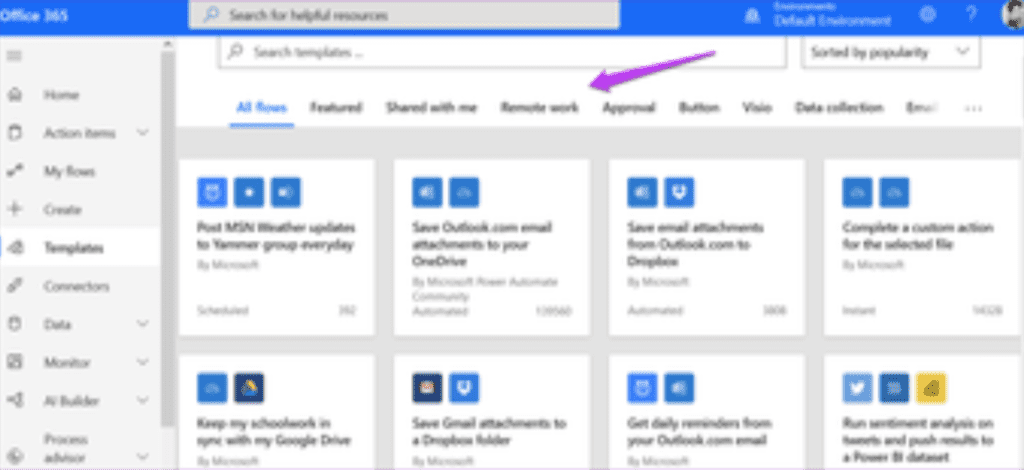 Microsoft already has a growing library of prebuilt templates and connectors on its site that you can use to jumpstart things. Just sign in to quickly find one. If it is not perfect, maybe you can edit it?
Power Automate Plans and Pricing
Microsoft recently announced that it has made Power Automate Desktop completely free for all Windows 10 users. To get started, download Power Automate Desktop. However, if you want to add users to your flows or need to run a lot of flows, you will need a paid plan. Microsoft offers Power Automate paid plans starting at $15 per user per month.