---

Student Hacks to Boost your Productivity
Since it is already September and therefore the month of going-back-to-school, we thought that – as every year – we will dedicate these Tech Tips to the students in our ranks. YOU CAN DO IT! Stick with us and you will learn hacks that will help you be more productive, clean up your space, and study smarter!
---
Too many things to do?
Take a picture of your class schedule and set it as your lock screen –  you will never be late for a class ever again! Simply take the picture, then open the picture and click on the "…" in the top right corner. Select Set as and choose what you want to set it as. Click Select as lock screen and you are done!

---
Too many notes on the board?
Simply take a picture of the board (assuming your professor is ok with you using your phone) and save it. That way, you can always go back and look at what was said during class, as well as quickly share and compare notes with your peers.
---
Too many distractions?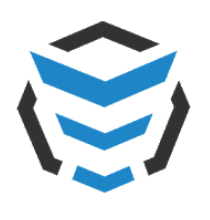 There are a few ways you can decrease the distractions you are exposed to. You could, for example, put your electronic devices in Airplane mode. That way, you cannot be interrupted by (un)wanted text messages or phone calls. Another way to eliminate the temptation of getting side-tracked would be to download applications that block distracting apps and notifications during a certain period of time. This will help you stay focused on the tasks at hand, and once that time period is over your blocked apps and notifications can be used again. An example for an app like that is called AppBlock, which is a free app that can be found at the Google Play Store.
---