---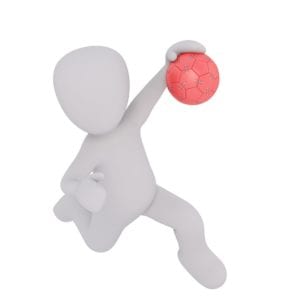 Welcome to March Madness, everyone!
This month's Tech Tips will all be based around the greatest basketball event of the year – betting money, filling out brackets, watching TV non-stop, etc. You have to support your team all the way!
Well… Microsoft came up with its own Teams. In fact, their Teams will support your teams! Is this getting confusing? Keep reading our March Tech Tips and you might just learn some interesting ways to improve the team work at your office.
---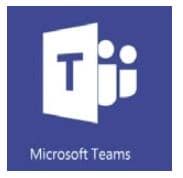 Welcome to Microsoft Teams, everyone!
Let's begin with a quick summary of what Teams even is: a new chat-based workspace in Office 365. It brings together people, conversations and content—along with the tools that teams need—so they can easily collaborate to achieve more. Since last November, Microsoft Teams has been available in preview in 181 countries and in 18 languages to commercial customers with Office 365 Enterprise or Business plans.
---
When you open and start using Teams, you will first see five menu items on the far left of the screen – just like in basketball, where there are "The Starting Five"! … see what we did there? You can then chose from the following options:

Activity:
You can consider this pretty much an overview of everything that has been happening (which compares to you getting a rundown from your coworker the day after a game if you weren't able to watch it yourself). All your notifications, replies to your messages, and conversations you are a part of will be displayed here.

Chat:
Microsoft Teams supports not only persistent but also threaded chats to keep everyone engaged. Team conversations are, by default, visible to the entire team, but there is of course the ability for private discussions.

Teams:
Look at the list of Teams you belong to and are a part of at one glance. You can organize them according to which teams are your favorites (just like in basketball…tehehe), as well as open the individual teams right then and there.

Meetings:
This allows you to stay on top of your schedule by integrating Outlook with Teams. You also have the ability to immediately schedule a meeting from within the Meetings tab, rather than switching back to Outlook.

Files:
Upon clicking the Files menu item, you will be able to see all your personal OneDrive for Business and Team SharePoint files in one place.
Interested in learning more? Make sure to check out our other next March Madness Tech Tip coming up on March 14th!
---

This is one of your last chances to sign up for our Free Microsoft Office 365 Hands-On Workshops!
Don't miss out! Click the button below to learn more and sign up!

Tags: