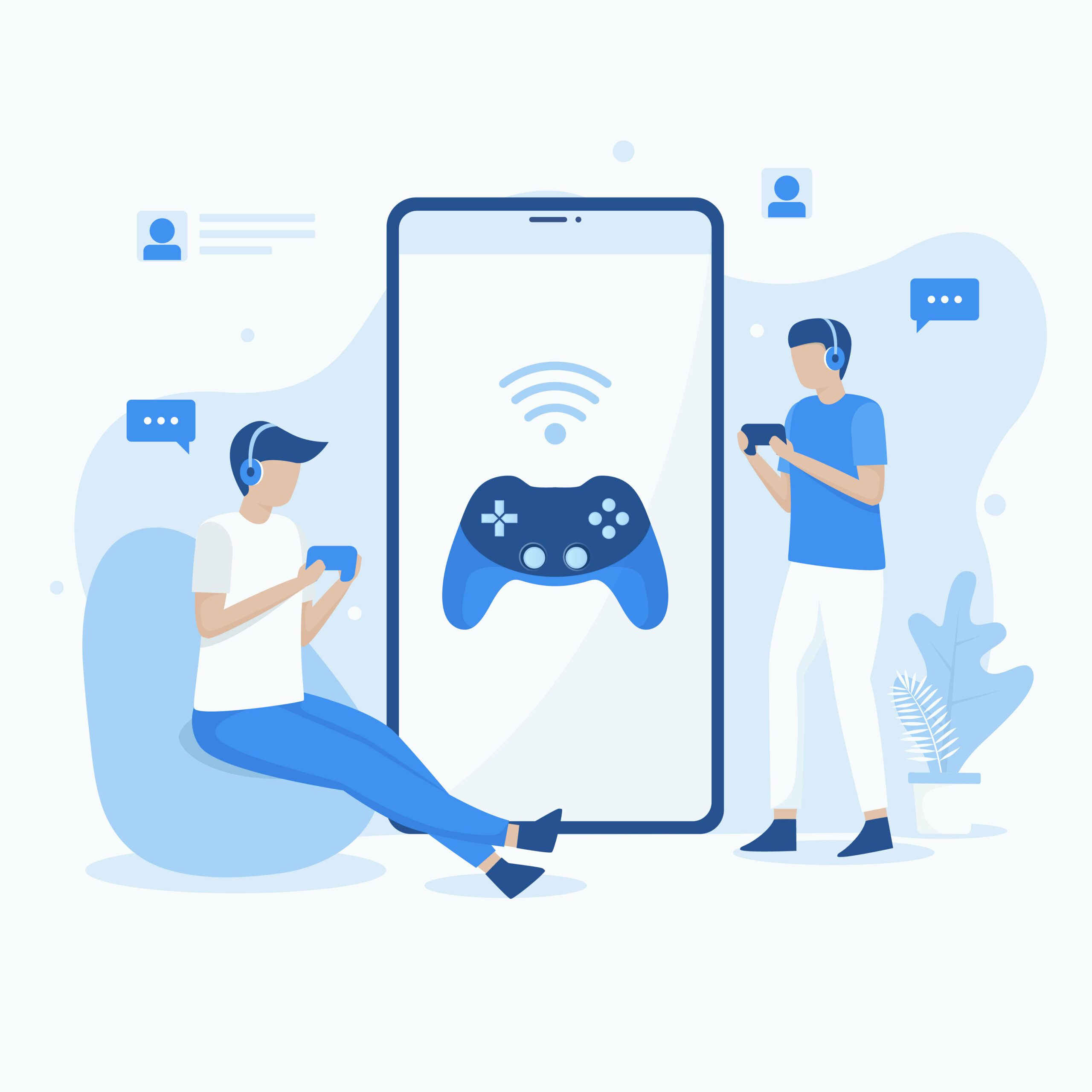 Tech Gifts For Kids – Tech Tip for December 22, 2021

---
With the holiday season in full swing, we wanted to touch on a few tech gifts for kids. There are lots of great gifts out there to inspire your little techies whether they aspire to be a programmer, video game designer, robotics engineer, or something entirely different.
For your future video game designer; the Pixicade Mobile Game Maker allows your kids to draw their own games and then animate them to bring them to life.
Get the Pixicade Mobile Game Maker from Amazon for $24.99

For your future programmer; Osmo
Osmo uses games, physical coding blocks, and interactive activities to teach kids the basics of how to program.
Get the Osmo Coding Starter Kit from Amazon for $69.99
For your future robotics engineer (or Lego lover); Lego Spike Prime Robot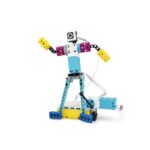 Lego Education's Spike Prime building set is a complete DIY robot-building classroom in a box. Literally. Prior to the abrupt rise in distance learning this year, Lego marketed this primarily to schools. It comes with its own lesson plans, but don't let the seriousness scare you. Using the drag-and-drop Scratch programming language, your little techie will be programming their robot in a couple of afternoons.
Lego keeps updating Spike Prime too. Recently it released a new series of plans for bots that track exercise and help kids learn about motion and energy transfer.

Get the Lego Spike Prime Robot for $340 AT LEGO
Important Microsoft Announcements:
Microsoft will be rolling out price increases for seat based CSP licensing (Microsoft 365, Office 365) starting in January 2022. In addition, they will be introducing annual and potentially 3-year licensing agreements. The pricing changes will substantially increase the price for month to month CSP agreements. Please contact us at  gettechwise@techwisegroup.com to understand how you can minimize the impact of the upcoming price increases.

Microsoft will begin the rollout of Windows 11 through Windows Update as an update to Windows 10 machines starting on October 5, 2021. This update can be postponed. If you need assistance with controlling the rollout of Windows 11 to your organization, please contact TechWise Group or your IT department.

Starting November 1, 2021, the following versions of Outlook for Windows, as part of Office and Microsoft 365 Apps, will not be able to connect with Office 365 and Microsoft 365 services:
Microsoft 365 Apps for enterprise (formerly Office 365 ProPlus)
Microsoft 365 Apps for business (formerly Office 365 Business)