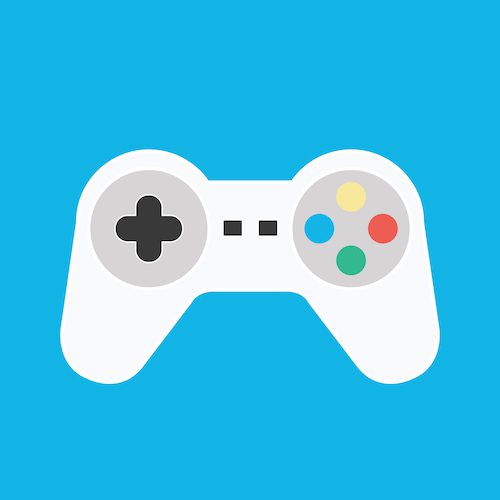 Tech Gifts For Gadget Lovers – Tech Tip for December 7, 2021
---
Can you believe we're into the holiday season already? Christmas is just 3 weeks away! With that in mind, let's start looking at some techie holiday gifts for the tech gadget lover in your life.
Let's start off with a classic… the PlayStation Classic: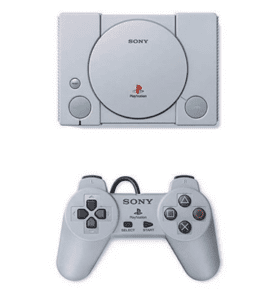 After all, what would beat giving a gaming nut the opportunity to relive the glory days of the original PlayStation console? This reissue is a mini version that comes with 20 games (think Final Fantasy VII and Resident Evil) loaded onto it. You can find the PlayStation Classic on Amazon.
For the Art Lover… the Samsung Frame: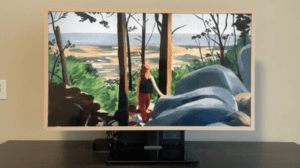 Not only is the Samsung Frame a high quality 4K QLED TV, it looks like a picture frame with its unique bezel design and minimal connection design. When it is turned off it also displays art (from a library of paintings) or your photographs. For an in-depth review of the 2021 model, check out this 2021 review from CNN or head over to the Samsung website for more information.
For the neat freak… the Orbitkey Nest: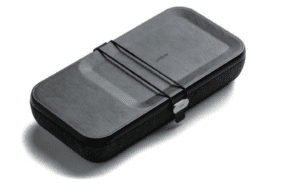 The Orbitkey Nest is a wireless charger for Qi enabled devices as well as a place to store all of those pesky cables and tech accessories. Check it out on Amazon.
For the selfie lover… the MOON UltraLight 2: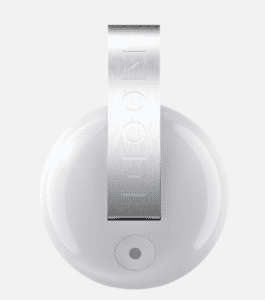 This smartphone accessory clips onto a smartphone and emits an adjustable glow, ensuring that selfies and the videos may be created in the most flattering lighting. Check out the MOON UltraLight 2 here.
Important Microsoft Announcements:
Microsoft will be rolling out price increases for seat based CSP licensing (Microsoft 365, Office 365) starting in January 2022. In addition, they will be introducing annual and potentially 3-year licensing agreements. The pricing changes will substantially increase the price for month to month CSP agreements. Please contact us at  gettechwise@techwisegroup.com to understand how you can minimize the impact of the upcoming price increases.

Microsoft will begin the rollout of Windows 11 through Windows Update as an update to Windows 10 machines starting on October 5, 2021. This update can be postponed. If you need assistance with controlling the rollout of Windows 11 to your organization, please contact TechWise Group or your IT department.

Starting November 1, 2021, the following versions of Outlook for Windows, as part of Office and Microsoft 365 Apps, will not be able to connect with Office 365 and Microsoft 365 services:
Microsoft 365 Apps for enterprise (formerly Office 365 ProPlus)
Microsoft 365 Apps for business (formerly Office 365 Business)