---

Tech Gifts to buy YOURSELF
Happy December, everyone! This month's Tech Tips will be all about gifts to give yourself, your business, your kids, and your pets. If you do not have a business, pets, or kids: this week's tip is all about you then! (Keep in mind that all gifts listed below are simply ideas.) ENJOY!
---
VR Glasses
As for one of the best tech-y gifts to give YOURSELF: we decided to go with Virtual Reality Glasses! Just take a look at the HTC Vive VR Glasses! They let you see, feel, touch, and hear a virtual reality. The 360˚ motion tracking allows for realistic room-scale experiences. Wireless controllers give you free range of motion. The front-facing camera lets you take a peak at the real world if needed, and also blends physical elements into the virtual world. What a perfect holiday gift to YOURSELF!
---
Wireless Waterproof Speaker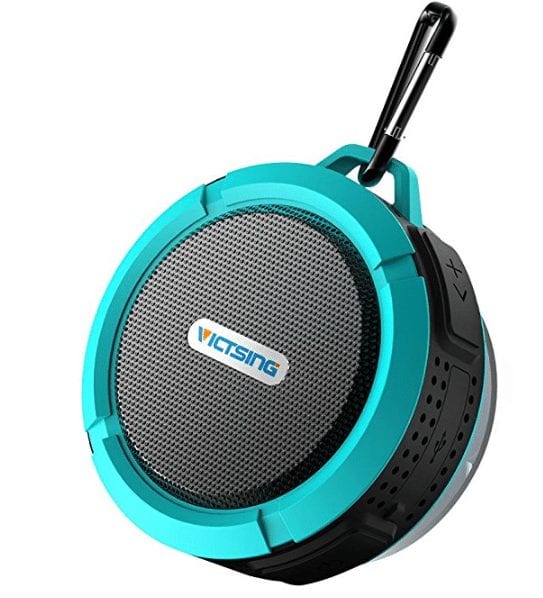 Who doesn't like to jam out while taking a shower or enjoy a little bit of music while laying on the beach? Great news! With this speaker you don't have to worry about anything, aside from turning it on and off! Do yourself a favor and buy one for all your mobile listening needs!
---
Bluetooth Tracking Device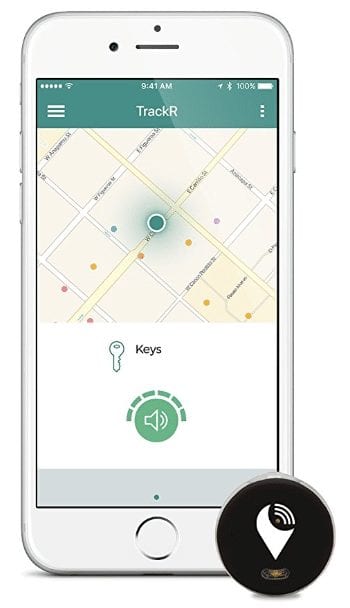 Do you fall in the category of  people who constantly lose or misplace stuff? We totally get it!  which is why we are recommending this Bluetooth Tracking Device as the perfect solution/gift for your struggles! You can attach it to your keys, your wallet, your remote, or pretty much anything that is small and can be lost! By activating the corresponding app on your smartphone you can keep track of them. Granted: don't lose your phone!
---