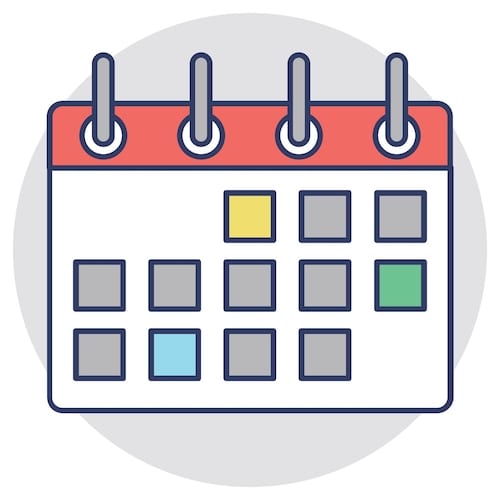 Tools for Success: Planning Your Day in Microsoft Teams – Tech Tip for October 28, 2020
To conclude our monthly theme of highlighting various scheduling tools discussing their use and benefits, this week we are going to focus on Microsoft Planner. As we mentioned last week, Planner will soon be renamed Microsoft Tasks. Planner features a simple to use card-based interface where you can create tasks and buckets (categories) for tasks. Using Planner, you can easily integrate your tasks from Outlook, or attach and view task documentation by linking it to SharePoint or discuss a project within Teams.
When to Use Microsoft Planner
Planner (soon to be called Tasks) will soon become your hub for all tasks, deliverables and to do items. Here are some useful applications for the Planner features of tasks cards and buckets:
Create new project plans quickly without having to learn how to use a project management tool.

Share plans within a Team and Channel within Microsoft Teams.

Organize tasks in buckets such as "planned", "started", "in testing" and "completed".

See a rollup of assigned tasks.
How to Use Planner
Check out the following links to learn how to use Planner:
Watch this video to learn how to create a plan with Planner in Teams:
Find more help with Microsoft Planner from Microsoft Support.