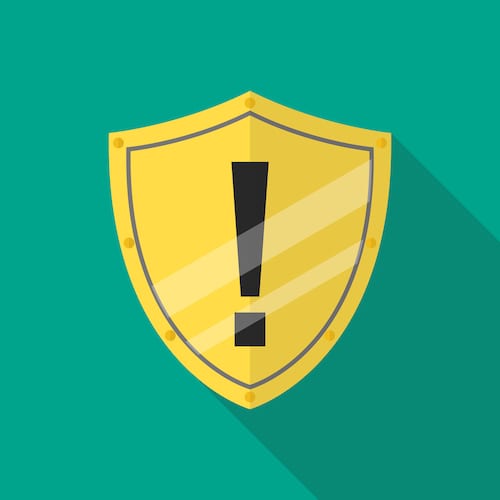 Website Security: Malware Scans – Tech Tip for May 18, 2021
---
You're probably very vigilant about keeping your laptop and email protected against malware. But, did you know that malware can pose a threat for your website as well? This week, as part of our monthly website security theme, we're delving into website malware scans.
Why Malware Scans are Important for Your Website
Website malware detection is essential for keeping your data secure and preventing cyber criminals from gaining access to your site. Additionally, a hacked site can be blacklisted from Google and other search engines, making it difficult for potential customers and clients to find your site. Malware scan tools also help ensure network security by checking ports on your server to prevent unauthorized access to your website.
How to Select a Malware Scan Program for Your Website
There are many third-party malware scan programs available in the marketplace. For example. Microsoft's Safety Scanner is designed to to find and remove malware from Windows computers. Here are some features to look for in a third-party malware scan program:
Does the tool offer automatic or scheduled scans?

Does it check for internal errors and broken links (these can lead to injected malware)?

Which blacklists does it check?

Does it check security headers?

Is a fix offered if something is found?
For additional questions about securing your website or to conduct a full website security audit, contact TechWise Group.