---
– Important Alert –
End of Microsoft Office 2007 Support Lifecycle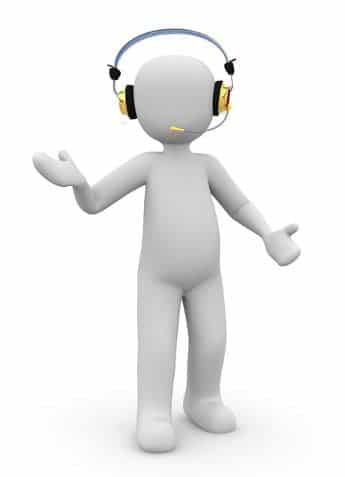 On October 10th, 2017 Microsoft Office 2007 reaches the end of its support lifecycle. This means that after this date, there will be no new security updates, non-security updates, free or paid assisted support options, or online technical content updates.
It is important to note that Outlook 2007 will stop working for customers already using Office 365. Customers who are using Office 2007 products and services should start planning to move to Office 365 or upgrade to supported versions of Office products and services.
Click here for the full article by 

.