---

Security Vulnerability in Google Chrome
Google has recently issued an urgent announcement in response to the appearance of a zero-day security vulnerability threat. Many of us use the Google Chrome search tool every day and will want to take action as soon as possible to stay clear from vicious malware attacks. Chrome users can do this by updating to version 72.0.3626.121 that was released early March. Here's how: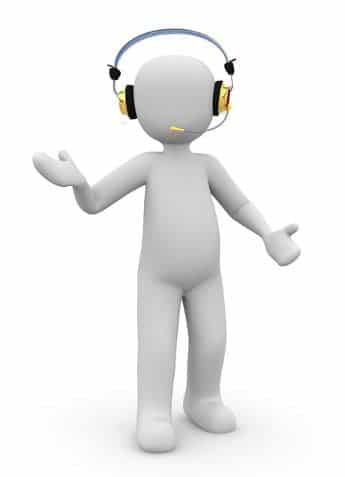 Open your Google Chrome browser

Click the drop-down menu in Chrome in the top right right of your toolbar

Select Help > then select About Google Chrome

A screen will pop up indicating both the current version you have and simultaneously perform an update in the event that any recent auto-updates have not been completed

Play it safe and double-check to make you are running version 72.0.3626.121
Click here
to read the full article about Security
Vulnerability
 in Google Chrome!