May 2021 Newsletter
---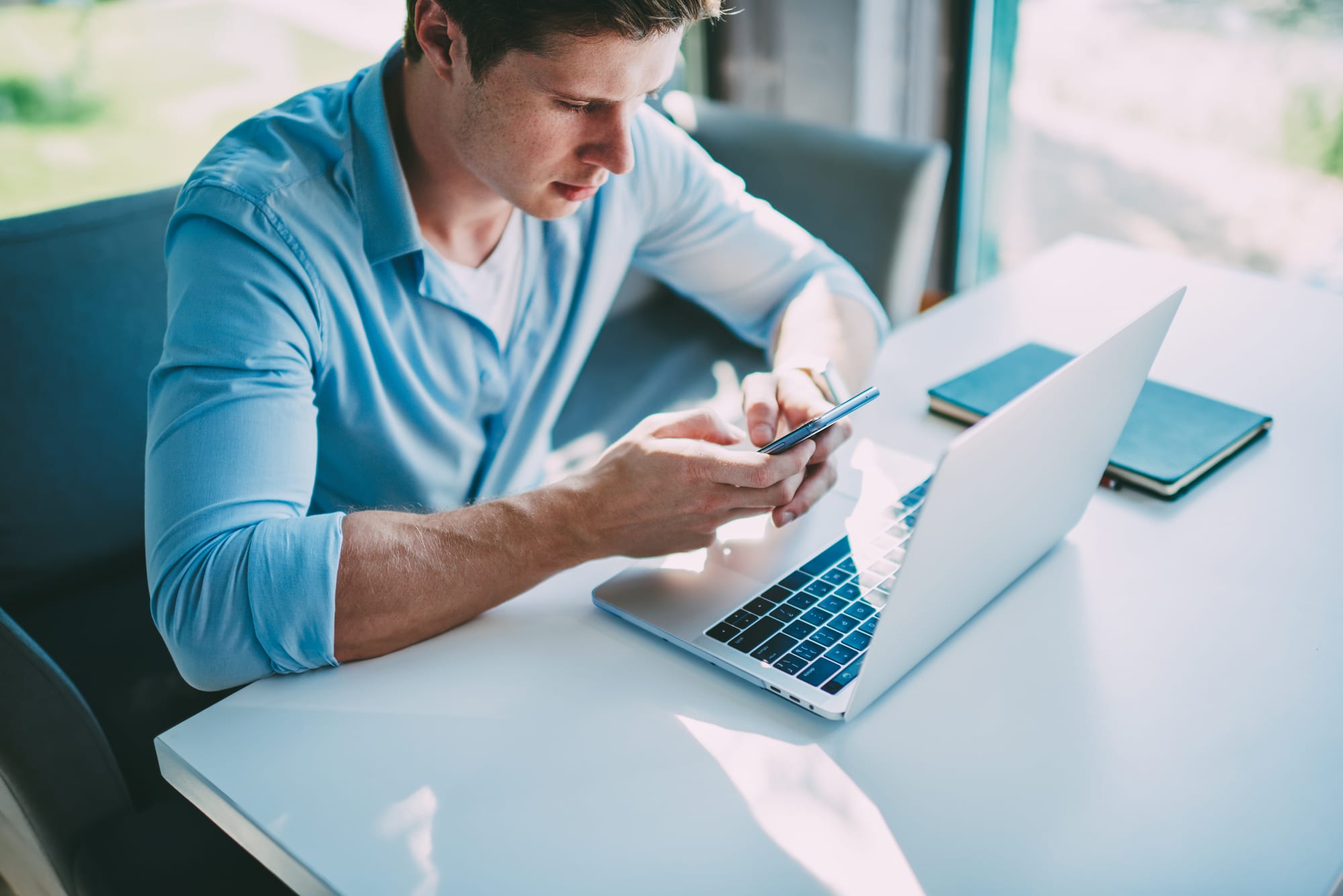 This month's Newsletter covers a ton of great material!
As cyber threats continue to increase in both frequency and magnitude, it's important to take a fresh look at the security of your website. To support that effort, this month's Tech Tips are focused on a few important things that you (or your website provider) should be doing to increase your website's security posture. Specifically, we're sharing information on website security headers, multi-factor authentication (MFA), malware scans and web application firewall (WAF) protection.

Please click here to read the entire Newsletter!
---