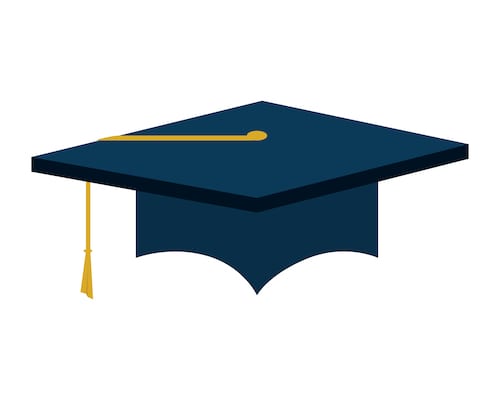 Graduation Fun: Tech Gifts for Grads – Tech Tip for June 8, 2021
---
Graduation season is in full swing, so it's a good time to be looking for that perfect tech gift for the graduates in your life. Continuing with our summer fun theme, here are some gift ideas to help high school grads who are heading off to college get their classwork done:
Laptops
Your college bound student is going to need a reliable laptop. There are quite a few excellent Windows 10 laptop options out there. Whichever one you select, here are a few features to look for:
Long battery life. A number of laptops are boasting close to 20 hours of battery life.
Sufficient RAM. 8GB is the minimum, but 12GB or 16GB is better.
Optimal screen size. Screen size depends a lot on preference. Laptops with smaller screens are a bit lighter and easier to stash in a backpack. However, a laptop with a larger screen size is easier to work on and also boasts a larger, more comfortable keyboard.
Touchscreen. While this feature is not a must have, it can be very useful.
Here are a couple of laptop models to consider:
Microsoft Surface Laptop 4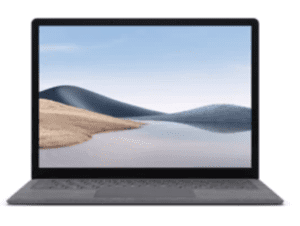 Lenovo Yoga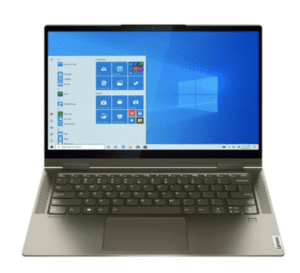 Peripherals
Your grad might want an HD camera, headset or a high quality mic. Here are a couple to consider
The Logitech C920x Pro Webcam combines high quality video and audio in one device.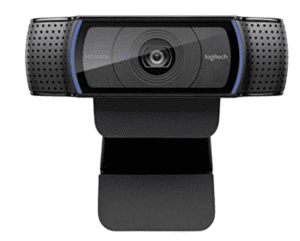 A great headset for gaming is always an awesome gift. Check out the Razer BlackShark V2 Pro.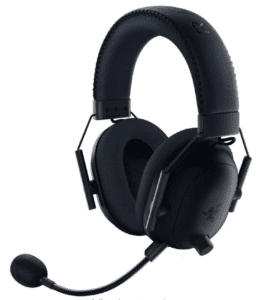 Keeping Healthy
Here are a couple of tech gifts that can help your student stay a bit healthier at school:
Bose Sleep Buds work with the Bose Sleep App to deliver restful sounds and block out other noises for a good night's sleep.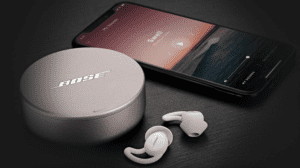 This Lexon wireless charging station will keep your student's mobile phone sanitized and charged at the same time.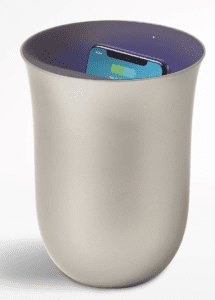 Need more information? Contact us.