365 (+1) DAYS OF OFFICE 365!
Can you believe it? Thanksgiving is over and 2016 is coming to an end.. We know how busy life gets as we approach the holidays, and between preparing for family visits, meals, and gifts, it's essential for us to have the ability to work from home. Luckily, with all the technology we have available to us it is possible to do exactly that. So while you are in the comfort of your home planning for the busiest time of year, you will easily be able to connect to your business' network and plan for all the work events that are coming up as well.
Don't look back…unless it's for our Tech Tips!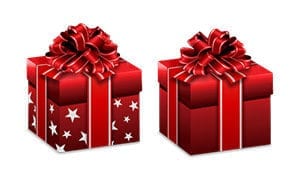 These month's Tech Tips are a little bit of everything. Some tech stuff, some food stuff, some holiday stuff – just something for everyone. In case you missed one of them, here they are again:
Did you make one of the recipes? Or change your mind on a gift because of what you read?
Upcoming Events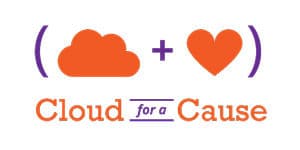 We made it our cause to help YOUR cause!
Great technology empowers your nonprofit organization to achieve its goals. Even though Microsoft Office 365 is available at significantly reduced rates for qualified nonprofits, accessing deployment and training resources is still a financial challenge for many groups in our area. So how can we help? We decided that…
…this holiday season, TechWise Group will 'give the Cloud for a Cause'!
On Our CEO's Wish List: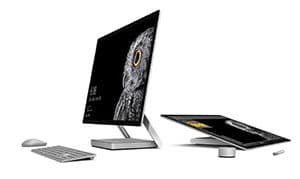 This might be a rather elaborate holiday gift, but let's be honest: it's beautiful!
The powerful Surface Studio takes your desk to a whole new level. With its 28-inch PixelSense Display that can be set up either upright in Desktop Mode or lying flat in Studio Mode, this beauty will get you ready for your workday – every day!