Make Your Work Flow
Workflows are important to your business productivity. We recognize that and want you to be able to take full advantage of what technology can do to help you complete tasks and reach goals. This month, TechWise Group brought you tech tips about how to use workflows in Microsoft Outlook. Review the tips below and read on to find out more about What Workflows Are and the new Microsoft Surface 4!
Tech Tips of the Month
Create a Task from an Email             Delay Delivery Time of an Email 
Keyboard Shortcuts in MS Outlook     Send Email to MS OneNote Page 
What Is a Workflow?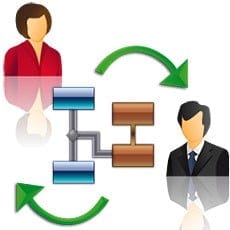 (more…)