---

Spring Cleaning: Don't Forget Your Server – Tech Tip for April 16, 2019
Spring cleaning is upon us! As you clean out your closets and freshen up the office we urge you to think about your servers. If you are still relying on that 5 year old server with the idea that "if it's not broken, don't fix it" now is a good time to upgrade!
Everything has an expiration date, like with other gadgets, servers have to be updated at least every 5 years. The reason for that is that Microsoft does not provide support services and security updates beyond this time frame. Once your server reaches End of Extended Support, you can no longer count on any patches or security updates. Your business could be left vulnerable to cyber-attacks, compromised IT performance and, ultimately, lower productivity.
---
What is the price of maintaining your outdated server?
Decreased Productivity: Do you see your employees taking longer than usual coffee breaks while waiting for that application to respond? Outdated servers cause slower computer responsiveness and various applications may slow down reducing productivity.
Hardware and Software Incompatibility: Sometimes new devices simply become incompatible with old server infrastructure. Additionally, older server may not be able to install or utilize newer software which will result in applications not being able to launch properly or perform key functions. This will also affect employee productivity and your bottom-line.
Crashes & System downtime: Aging server systems are more prone to crashing, leaving you vulnerable to losing vital information, resources, and, depending on the type of business, exposed to potential fines.
Security Issues: With the advancement of new technology comes even more advanced malware. Using an outdated server will make a company vulnerable during a cyber attack.
Increased Costs: Maintaining an old server is more expensive than upgrading: when something breaks, you could end up spending a fortune in labor costs for engineers to troubleshoot and perform repairs and continuous maintenance.
C

ompliance issues:

Organizations still running on an obsolete server will likely fail to meet

industry compliance standards such as HIPAA, or PCI. The fines businesses could get hit with for violating these regulations could outweigh the costs of simply upgrading the machine altogether.
End of Mainstream Support: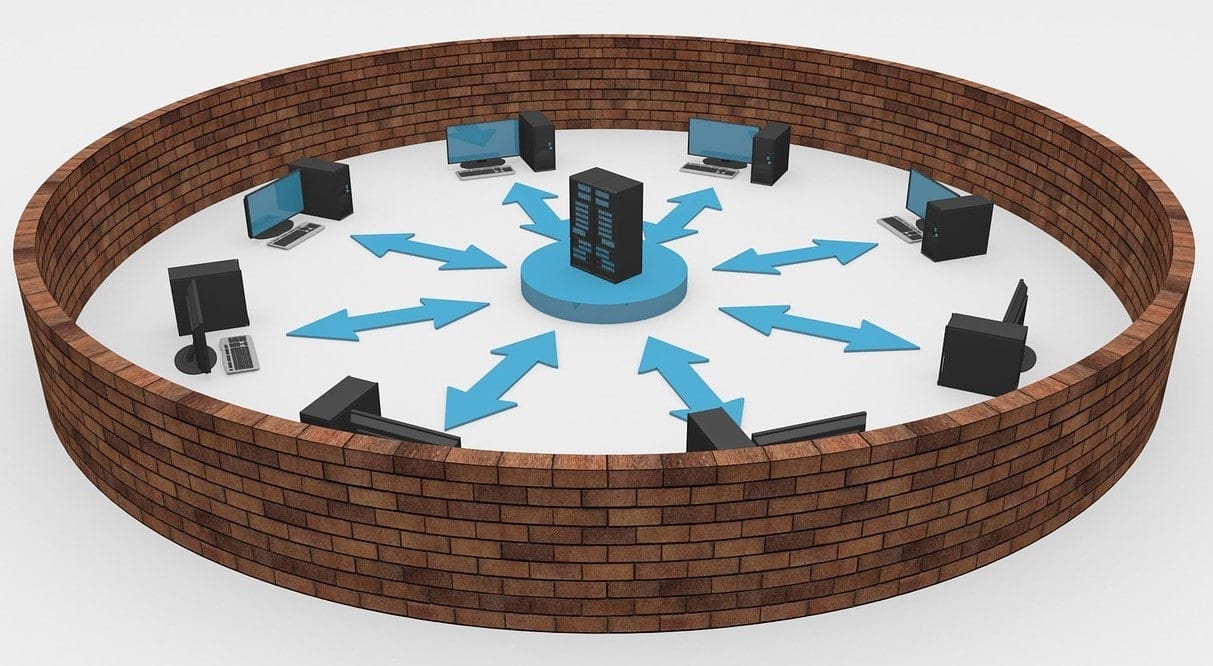 As these old servers reach their End of Mainstream support, support services such security updates and patches do not happen as often. Mainstream Support is the first level of support that Microsoft provides for most its products and services and normally lasts for 5 years. When mainstream support stops, Microsoft usually no longer supplies security patches or reliability patches. The Extended Support phase follows Mainstream Support. Once your server reaches End of Extended Support, you can no longer count on any patches being released or security updates.
---
TechWise Group strongly recommends that businesses take the necessary steps in modernizing their infrastructure! Stay tuned for this month's Tech Tips as we fill you in on all the background of what a server is and how it relates to you and your daily operations!
---
Countdown to Windows 7 End of Extended Support
Did you know that Windows 7 will be reaching the end of extended support on January 14th 2020?
Just a short 273 days away!
Do you have your plan in place for Upgrading to Windows 10?
If not, please reach out to us, we'll be happy to get the ball rolling with helping you move to Windows 10.