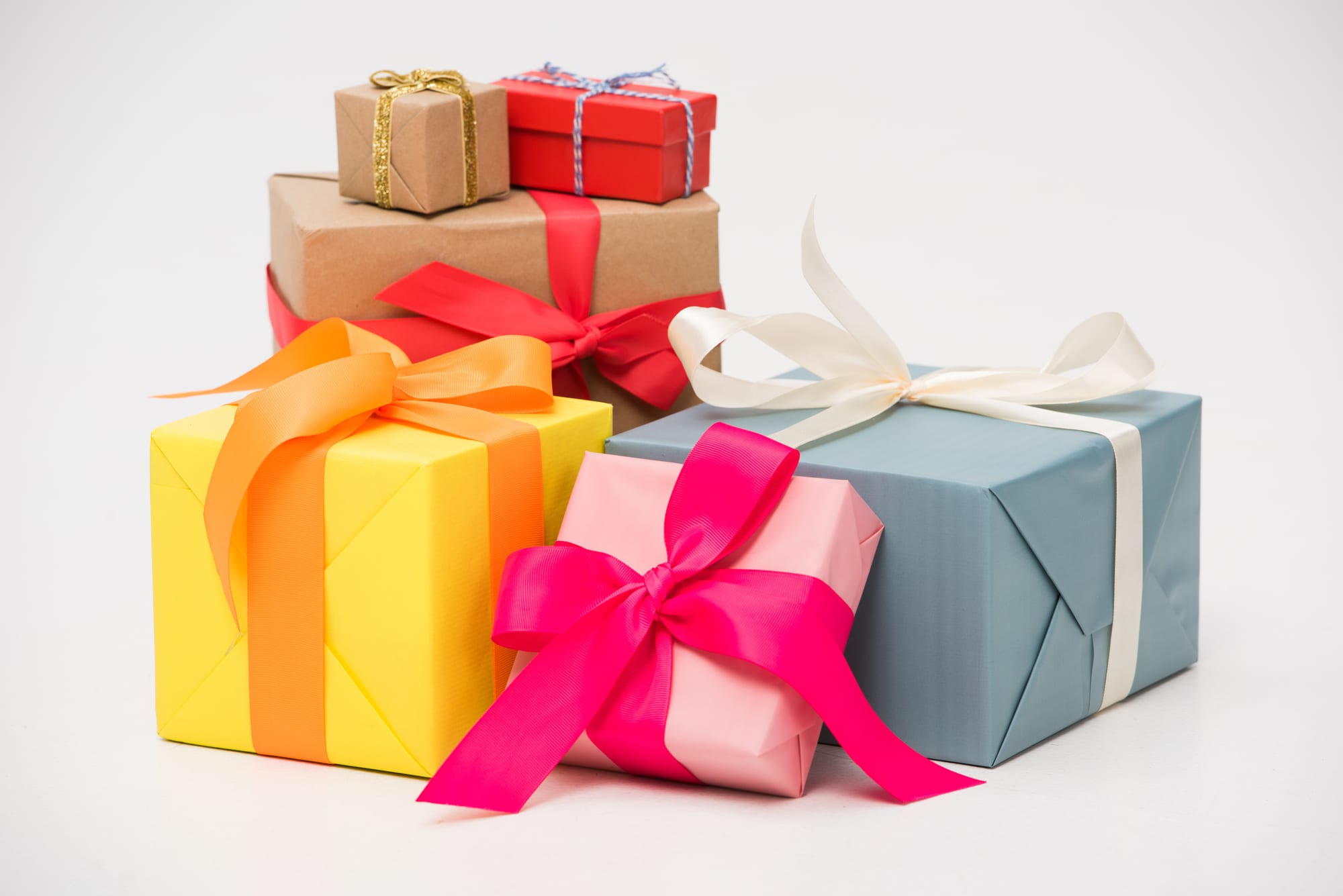 Creative Tech Gifts for your Kids – Tech Tip for December 3, 2019
---
It's that time of year again! Because it's December, this month's Tech Tips will be focused on gift ideas for your kids, pets, neighbors, spouses, and (why not) yourself! Each week we will be listing some cool techie presents we've had our eye on this year. Please enjoy!
Not sure what to get the kids this year? Here are some creative and educational gifts that they're sure to love
Avengers Hero Inventor Kit
Train to be the superhero you always wanted to be with a kit that lets you customize your own superpowers! Your child will begin learning some fun coding skills while customizing their own inventions like Night Vision, Speed Tracker, and Light Powers.
No adult help needed—step-by-step instruction videos can be found in an app.
Travel the World with Shifu Orboot
This is a fun, educational gift for youngsters (between the ages of 4 and 10). The toy takes your kid on a self-guided virtual reality tour around the world to learn about geography, environmental science, history, and more.
Tamagotchi (Yes, They're Back!)
We're not the only ones feeling nostalgic—these little cyberpets are making a comeback this year and are still a wonderful gift idea for kiddos who perhaps can't have a pet of their own.