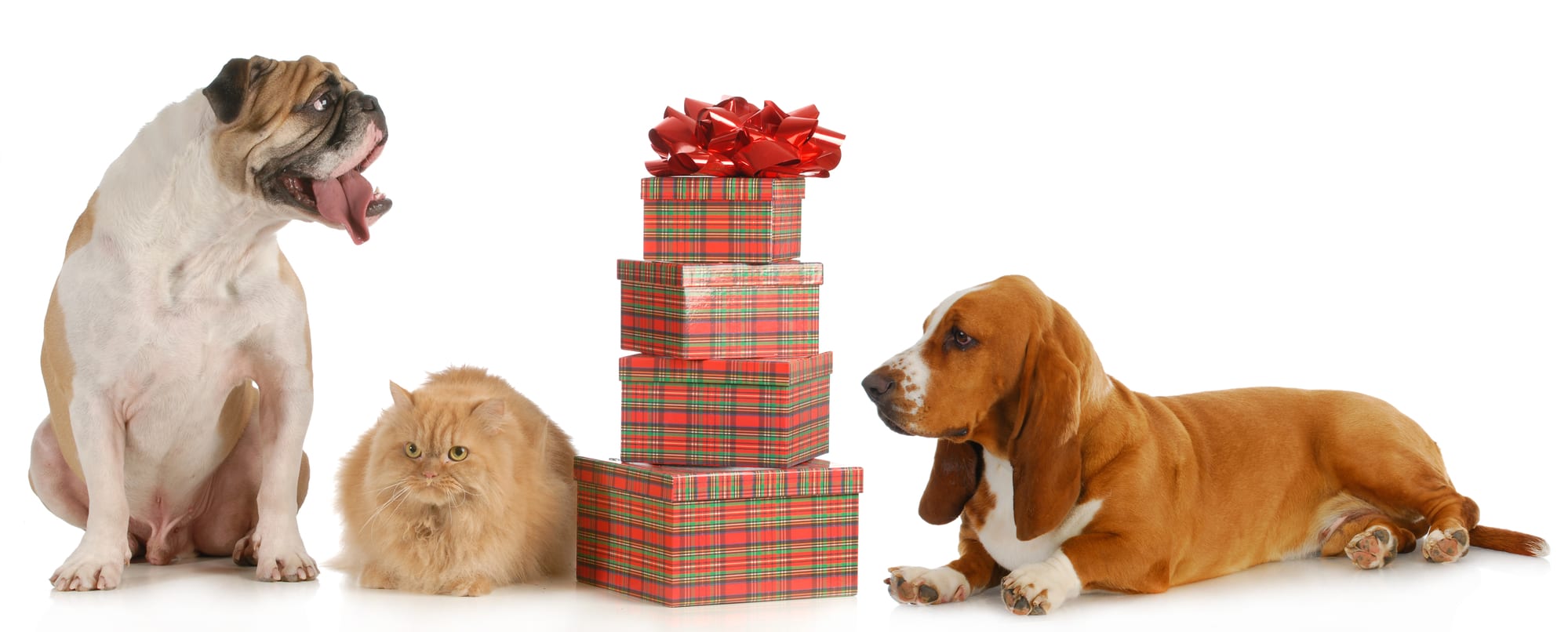 Handy Tech Gifts For Your Pets! – Tech Tip for December 10, 2019
---
Continuing our Tech Gifts theme this month, we are kicking this week off with a list of presents for your fur children! Pamper your pets with items that cater to both their needs and yours.
iFetch
This is an award-winning automatic ball launcher for your doggo! Keep your pup entertained at all times with a toy that throws their ball at whatever distance you choose. Great for indoors, backyard, or at the park. 
Furbo Dog Camera
Do you worry that your dog is lonely while you're at work? Get some peace of mind with a toy that lets you see, talk, and toss treats to your fur friend while you're away. 
Petnet, the SmartFeeder
You can now automate your cat's or dog's daily meals! If you're not able to make it home in time for dinner, this gadget will automatically fill your pet's bowl with the exact proportions they need to stay healthy.