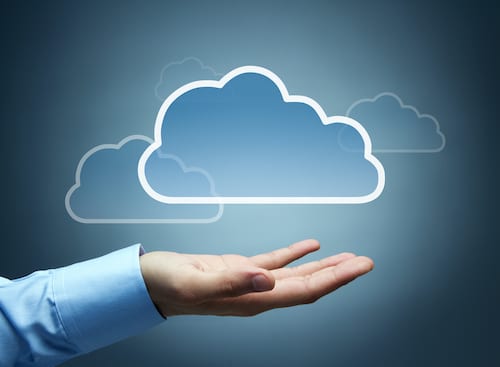 The Benefits of CSP Licensing – Tech Tip for March 10, 2020
---
Continuing our theme this month on software licensing, we are doing a deeper dive into the Cloud Solution Provider (CSP) licensing model and why it appeals to many organizations today.
For those of you that are not aware, the CSP program is designed to provide a deeper engagement and support system for companies who want to purchase cloud-based services and products. It essentially gives you the ability to purchase any Microsoft license you need on a subscription-based payment method that is easy to cancel or change at any given time. It also lets Microsoft CSPs offer discounted rates of Microsoft programs in addition to value-added services that make using and managing software a breeze.
The advantages of CSP licensing
1. Buy as many or as little licenses as you want
That's right—where some licensing models like the traditional Enterprise Agreement requires you to buy a certain number of licenses, the CSP program only requires you to buy a minimum of 1 license.

2. Only pay for what you use
You can always increase or decrease the amount of products you need on a monthly basis. This is great for organizations that may have seasonal spikes in business. For example, if you're a retail company that gets super busy during the holiday season, you may hire more workers to accommodate the busy period. With the increase in workers, you may also need to add more licenses to provide the services required to sustain your business. A CSP licensing model lets you add on the additional licenses you need for that month, and then the moment the busy season is over you can just drop them so that you don't wind up paying more. This is different than other licensing models that force you to continue paying for licenses over the course of the agreed upon term (EA's require a 3 year contract for everything you purchase).
3. The price is right
The CSP agreement really simplifies cost for partners. You get peace of mind when you go through one partner that provides you one bill on one platform. You also don't need to pay upfront costs or termination fees. You only pay for what you use on a monthly basis and there's no long-term commitment—you can cancel your subscription at any point.