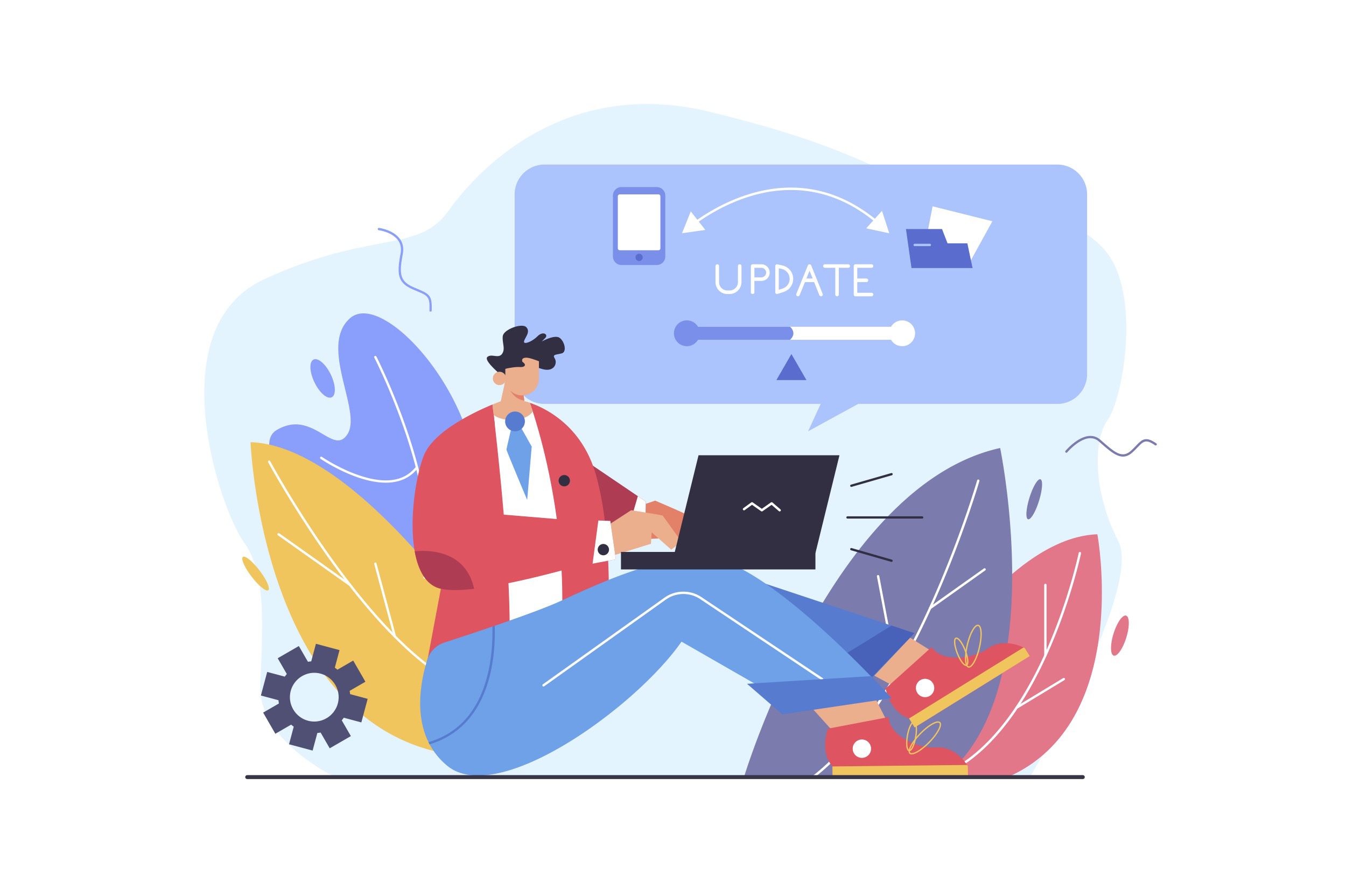 How to Enable the New Outlook Desktop App – Tech Tip For May 16, 2023
Are you ready to experience Outlook in a whole new way? If you've been using the Outlook app on Windows, you may have noticed the "Try the new Outlook" toggle switch. The new Outlook desktop app offers a refreshed design and new features to help you be more productive. Here's how to enable it:
Step 1: Open Outlook or Mail App on Windows
First, open either the classic version of Outlook or the Mail & Calendar app on your Windows computer.
Step 2: Toggle "Try the new Outlook"
Look for the toggle switch in the top right corner of the screen that says "Try the new Outlook." If you don't see it, you may need to update your software. We've included steps to update either version of Outlook below.
Step 3: Follow the Prompts
Once you enable the new design, you'll be prompted to review and consent to the privacy statement and choose if you want to submit optional data. Make sure you read and understand each prompt before proceeding.
Step 4: Click "Open Outlook"
After you've gone through the prompts, click "Open Outlook." The new Outlook app should now be available on your computer, whether you're using the classic version of Outlook or the Mail and Calendar app.
How to Update Outlook if You Don't See the Toggle
Update Classic Outlook:
Click "File"

Click "Office Account"

Click "Update Options"

Click "Update Now"
Update Mail & Calendar:
Click "Library"

Click "Get Updates"
With these simple steps, you can quickly enable the new Outlook desktop app and experience improved features, like rich editing, undo send, calendar updates, and more.
Don't know where to start and want to make the most of the new Outlook app? Let TechWise Group help! We specialize in helping organizations better utilize their Microsoft products. Contact us to learn more.
Important Microsoft Announcements:
If you have not already moved to NCE licensing for your organization or if you have questions about upcoming renewals, please contact us at gettechwise@techwisegroup.com to understand your options.
MFA is the best way to prevent cyberthreats. If you have not enabled MFA in your organization, let us help you put a plan in place.
Windows Server 2012 and 2012 R2 Extended Support will end on October 10, 2023. If your organization is still running these operating systems, please contact us to discuss your options.