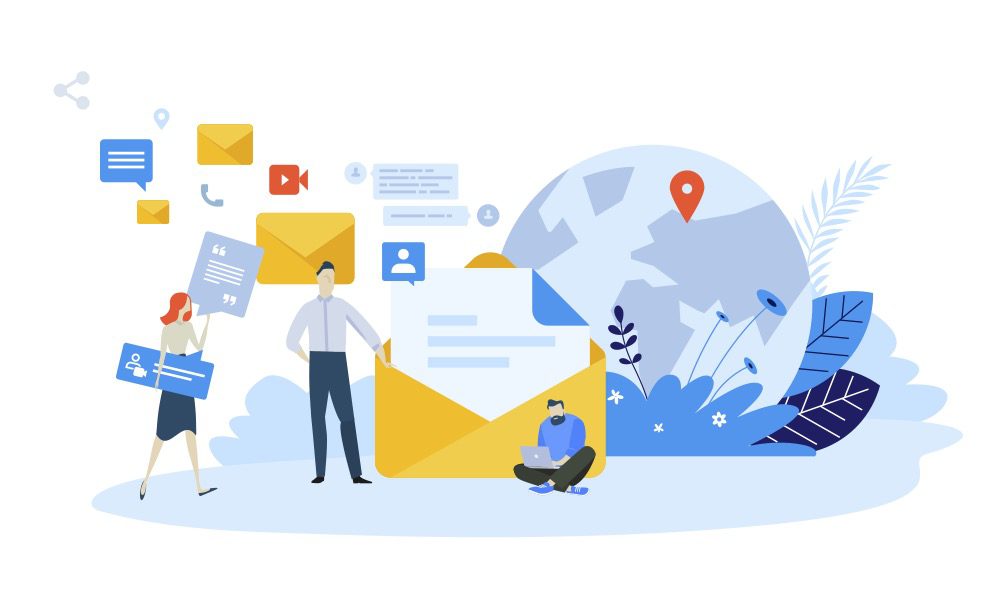 Understanding the Limitations of the New Outlook App – Tech Tip For May 9, 2023
As we discussed in last week's Tech Tip, Microsoft recently released a new version of its Outlook app. The app has several exciting new features, but it also has some limitations worth noting.
No Support for Third-Party Email Services
Currently, users can only add Microsoft and Gmail accounts to the new version of Outlook. However, Microsoft plans to add support for Yahoo, iCloud, and IMAP soon. If you cannot add your Gmail account, the capability may not have been released to you yet. The company is rolling out new features slowly, but it should be available within the next few weeks. 
You can see if your email is supported by clicking on "Add account" or Accounts -> Email accounts -> Settings, entering your Gmail address, and following the prompts.
No Offline Support (Yet)
Another limitation of the new Outlook app is that it currently does not support offline access. While this may be a deal-breaker for some users, Microsoft has assured its customers that it will add offline support soon. 
Lack of Support for Native ICS Files
ICS files allow users to send and receive meeting invitations from iCalendar, but the new Outlook app does not support them yet.
However, Microsoft has plans to release an update that will include support for ICS files. Once implemented, users will enjoy greater scheduling flexibility, making the new version of Outlook even more capable and efficient for managing their appointments and events. 
Windows 10 Version 1809 (Build 17763) Required
To access the new version of Outlook, users must have at least Windows 10 Version 1809 (Build 17763). While this might inconvenience some users, having the latest version of Windows is always a good idea as it ensures you have the latest security updates and performance enhancements.
Additional Updates are in the Works
Microsoft is periodically rolling out improvements to the new version of Outlook, so you can look forward to new features and capabilities over time.
Maximize Your Microsoft Experience
TechWise Group can help you take full advantage of your Microsoft products, ensuring you get the most from your investment. Contact us today to learn more about our services and how we can help take your organization to the next level.
Important Microsoft Announcements:
If you have not already moved to NCE licensing for your organization or if you have questions about upcoming renewals, please contact us at gettechwise@techwisegroup.com to understand your options.
MFA is the best way to prevent cyberthreats. If you have not enabled MFA in your organization, let us help you put a plan in place.
Windows Server 2012 and 2012 R2 Extended Support will end on October 10, 2023. If your organization is still running these operating systems, please contact us to discuss your options.