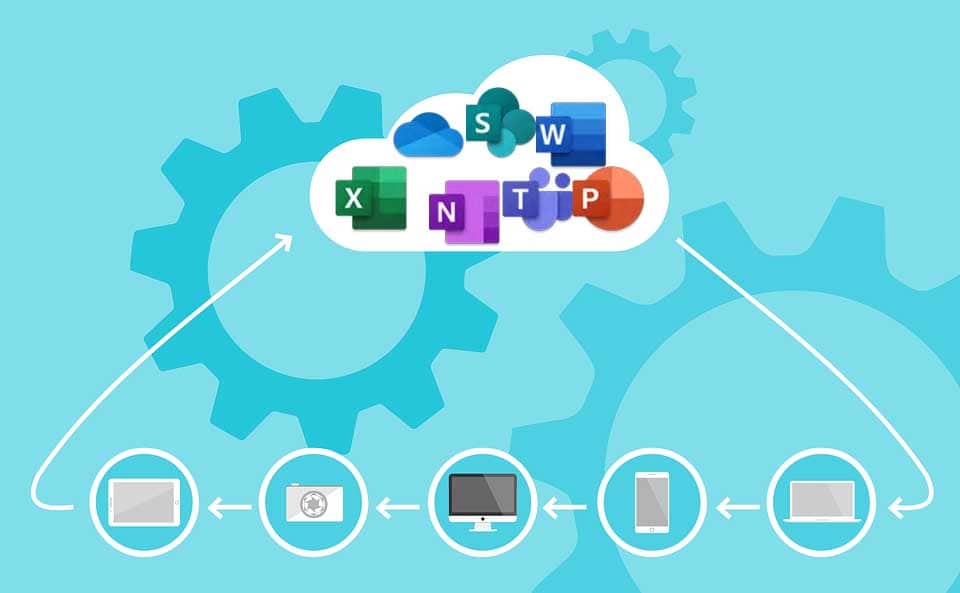 How to Save Your Business Files to the Cloud
The month of August is upon us! And as summer blazes on, we are going to be talking about how you can work more efficiently with your team members by using your favorite Office apps like Excel, PowerPoint, and Word in the cloud. That's why today we're going to teach you how to easily save files to the cloud.
Save Files to the Cloud from an Office Desktop App
If you're working in Word, Excel, or PowerPoint on your desktop, go to File and select Save As.
You can choose to save your doc in either OneDrive for Business or to your team SharePoint library which is directly tied to your Microsoft Teams channel:
a. Click on OneDrive – [your company's name] to save a more personal file to the cloud: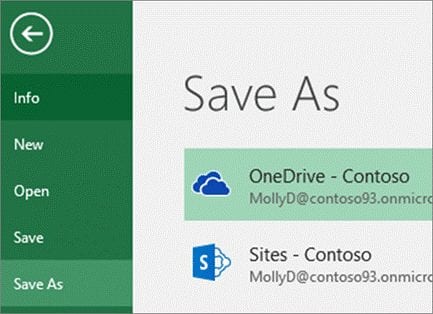 b. Click on Sites – [your team's name] if you want to save a document to your company's SharePoint library or Teams channel. This is ideal for collaboration:
c. By selecting Sites – [your team's name], you will automatically see a list of your teams channels on the right-hand side of the window. Pick where you would like to save your file: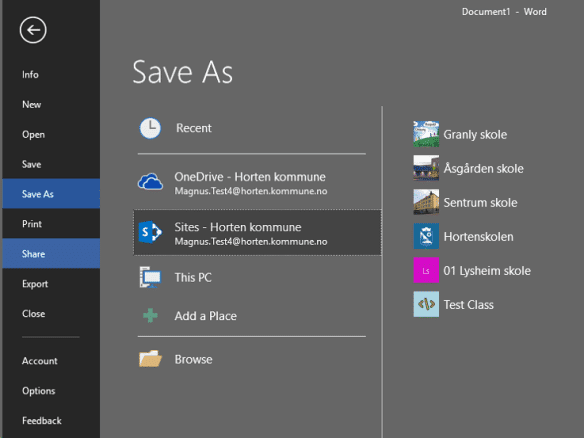 Alternative Ways to Store Your Files in the Cloud
From Microsoft Teams:
It is also easy to upload files from inside the Teams app.
Open Teams
Go to Files and click Upload
Select the document you wish to save.
From OneDrive for Business or your company's SharePoint library:
Simply open either application.
From there, select Upload from the documents library.

Browse your computer and select the file you wish to upload.
Once you have saved your file to the cloud, you will be able to share these documents with team members and work together on projects simultaneously. Check out the video below for further support on how to save business files to the cloud.