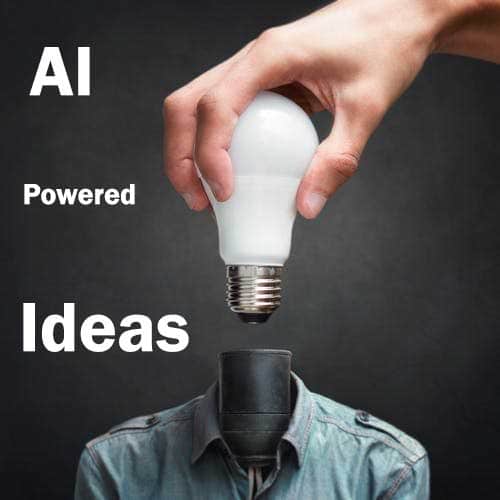 Create Professional Presentations and Charts in Seconds!
This week to continue our theme in productivity tools, we are revisiting the AI-powered feature called Ideas. We've already explored how Ideas is coming to Word Online, but let's take a look at how this intelligent tool is helping users simplify work in Excel and PowerPoint online. You can use Ideas for web versions of Excel and PowerPoint to easily locate, understand, and convey info without needing a technical background or in-depth training.  
Ideas in Excel
 Online
You can use Ideas in Excel to interpret data sets and swiftly build out professional charts that you can present in meetings. And the best part? You don't have to write out any formulas! 
 If you are working in Excel,  
C

lick 

a cell in a data range

.

 

C

lick 

the 

Ideas button

 on the Home tab. This will generate an analysis of the data 

and give you interesting visuals in the task pane to choose from. 

 
 Ideas works best when your data is formatted in a Table with a single header row at the top.  
Ideas in PowerPoint
 Online
In PowerPoint, Ideas is embedded in a feature called "PowerPoint Designer." This tool looks at all of the content you have on a slide (pictures, bullet points, etc.) and generates options for how to display the content better with layouts and graphics. 
If you are working in PowerPoint, 
Go to the Design tab 

and

 click on 

Design Ideas

 

in

 the ribbon. Ideas will generate different design ideas based on the content you have.

Scroll through the Design Ideas pane on the right side of the window and select the design you want.