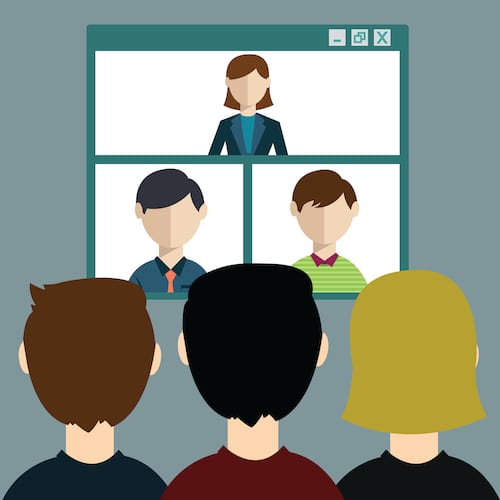 Improve Meeting Management with Microsoft Teams – Tech Tip for July 21, 2020
July is heating up and so are the new features in Microsoft Teams. In keeping with this month's theme, here are a few more Teams tips focused on making your online meetings a bit better:
1. Meet directly from your calendar – Why limit yourself to highly formal meetings? Microsoft Teams makes it easy to connect with a group of colleagues at short notice, perfect for a quick brainstorming session. From the calendar, choose the Meet Now option (next to the New Meeting button) to get started; look-out for this option on your channel header as well, scheduled for later this summer.
2. Turn on subtitles  – Subtitles or captions can be extremely useful when you are meeting in a noisy environment. With subtitles, you stay on mute and follow the conversation closely. This is also a very important feature or those with hearing disabilities. Go to Meeting Controls, and from the More Options button turn on Life Captions.
3. Control who joins and when  – Microsoft has recently configured its Meeting Lobby so that you can manually control join-in and call initiation. Let's say that you are waiting for a specific person to arrive before the meeting can start. Instead of staring ideally at the screen, you can now set "bypass the lobby" for your meeting details to "only me" for advanced controls.