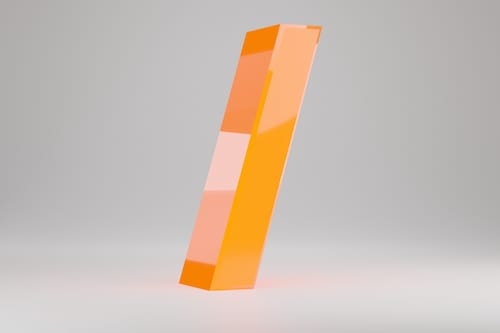 Increase Efficiency and Speed in Microsoft Teams with Slash Commands – Tech Tip for July 14, 2020
As we continue with another round of Microsoft Teams tips and tricks this month, we thought we'd share more shortcuts for our keyboard loving Teams users. This week we're going to cover the Teams slash (/) commands. Mastering a few of these slash commands will help increase your efficiency and speed your navigation through Teams.
Some of the slash commands include:
/goto – to jump to a team or a channel
/call – to call someone directly
/chat – to send a quick message to someone
/activity – to view someone's activity
/whatsnew – to see what's new with the team
/mentions – to view all your mentions
/saved – to see your saved list
/unread – to view your unread activity
/keys – to view a list of all keyboard shortcuts
/available (or /away, /brb, /dnd, and /busy) – to set a status
To see more slash commands, head over to Microsoft Support's "Use commands in Teams".