---

Mayday on May Day!
For the month of May, our Tech Tips will be based on a few fun and unique holidays. Therefore, it is only appropriate to talk about May Day today, as it is May 1st!  And just to be more specific: we will be talking about Mayday on May Day about My Day! Curious to see what it's all about? Continue reading!
---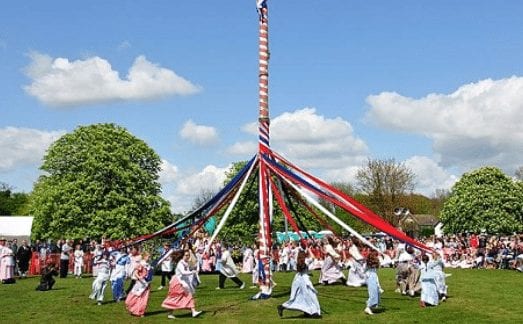 Quick definition of May Day:
May Day, which is always the first day of May, is celebrated around the world. In most countries it is a celebration of the season of Spring and is traditionally celebrated with flowers and dances. In communist and socialist countries, it is also a day to celebrate workers' rights. It is NOT a national holiday in the United States.
---
We wanted to take this opportunity to show you how Cortana can help you organize your day – and my day – on May Day, and any other day, especially since it is getting more and more difficult to keep track of ALL the things we have to remember and do!
Mayday – Cortana to the rescue!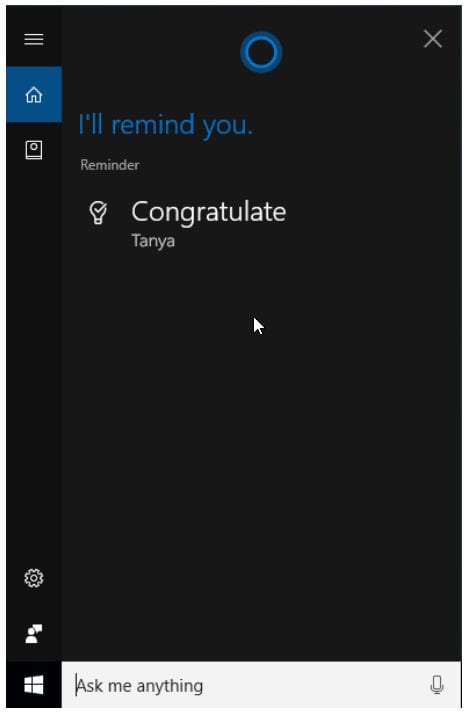 Cortana is your digital agent. She'll help you get things done. The more you use Cortana, the more personalized your experience will be. One of the things Cortana can do is to give you Reminders. She can remind you to do things based on time, places, or even people.F or example, type or say "Remind me to congratulate Tanya the next time she calls." The reminder will appear when you get a call from Tanya.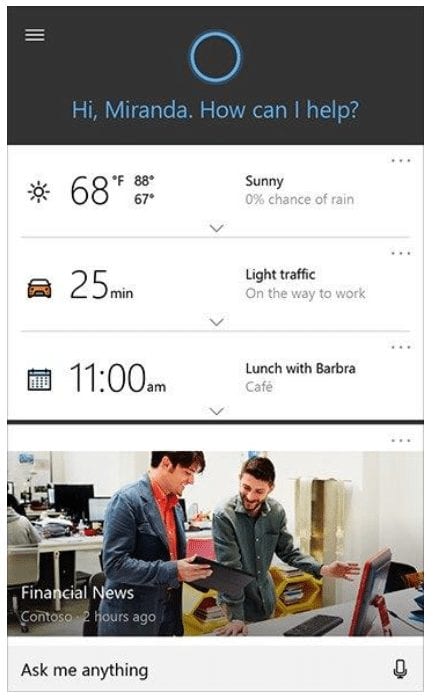 Use Cortana's Notebook to tell her about your interests, favorite places, and things you want to keep up on. Add more info about yourself in the Notebook to get better, more personalized help from Cortana.
This is where you adjust Cortana's Settings for things like flight and package tracking, sending notifications across devices, responding to "Hey Cortana," and getting tips on your lock screen.
To get to settings, open Cortana, then select Menu > Settings.