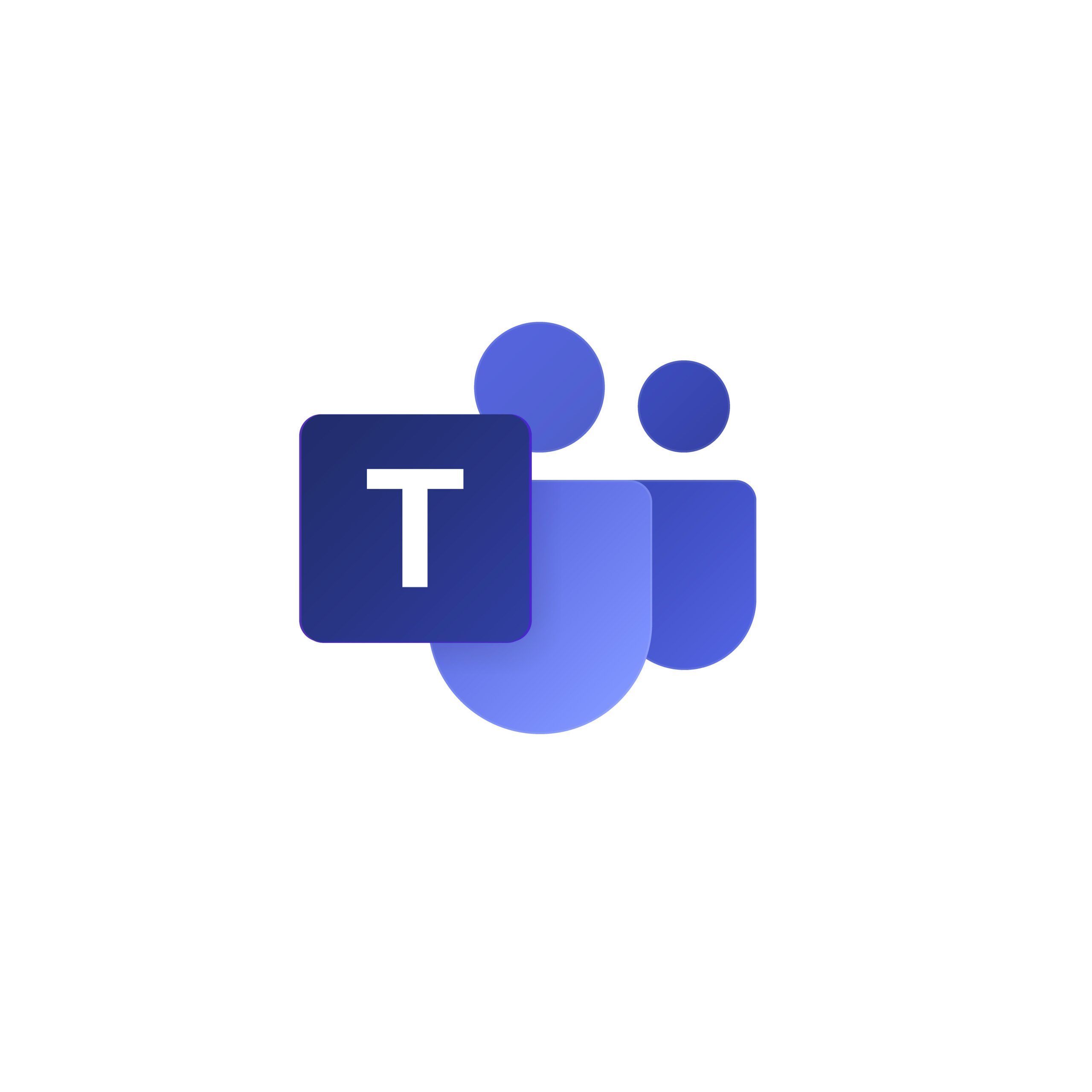 Microsoft Teams Compatible Devices – Tech Tip For February 15, 2022

---
As more and more companies move to Microsoft Teams as a replacement for the traditional phone system and conferencing solutions, Teams compatible hardware is always a discussion point. For basic calling, using a headset and the dialing options within Teams is a great way to go.
There is a wide range of traditional desk phones available from manufacturers including Poly, Yealink, AudioCodes, and Crestron.  You can see the full list here: Devices for Teams – Microsoft Teams | Microsoft Docs.   Looking beyond phones, here are some of the latest certified devices for meetings, on the go, and even a surprise device from Meta (formerly Facebook).
Poly Studio E70
This smart camera for large meeting rooms is now certified as a camera for Microsoft Teams Rooms on Windows. The Poly Studio E70 camera has dual lenses with 20-megapixel 4K sensors, providing a wide-angle and a narrow lens for maximum room coverage. The camera supports group framing and speaker tracking, with the unique ability to transition undetected between two lenses. Learn more.

Lenovo Go Wired Headset
Designed to enhance communication and collaboration in the modern workplace, the Lenovo Go Wired ANC Headset brings several must-have features to the table. With Microsoft Teams Certification and cutting-edge ANC/ENC technology, both office and remote workers will have the Teams certified tools they need to tune out distractions and tune in to their work—all in one headset. Learn more.

Lenovo Go Wired Speakerphone
The Lenovo Go Wired Speakerphone brings enterprise-grade audio to the remote workforce. When you pair the omnidirectional far-field dual-microphone array with the in-call controls and effortless plug-and-play—you get a remote-friendly working companion. And now that it's Teams certified, you can make the most out of collaborating, video conferencing, messaging, and more on Teams. Learn more.

Meta (formerly Facebook) Portal with Microsoft Teams experience
Meta Portal, a smart video calling device, now includes the Microsoft Teams app. Using Teams on Meta Portal lets you manage your schedule with Teams calendar, participate in company meetings, view, and respond to chats, and share Microsoft OneDrive files with colleagues. Plus, Teams has security built-in with Microsoft Intune app protection, additional license required. Learn more.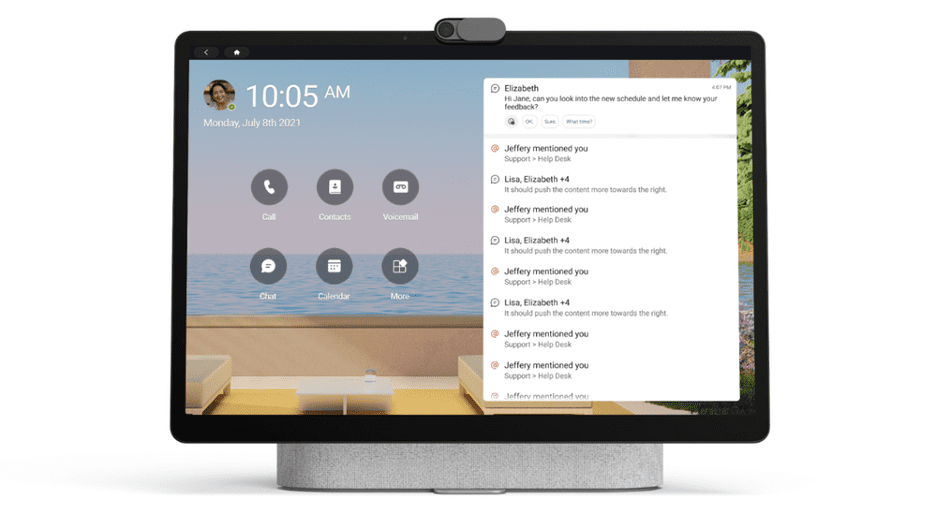 Want to learn more about replacing your phone system with Microsoft Teams?
Important Microsoft Announcements:
Microsoft will be rolling out price increases for seat based CSP licensing (Microsoft 365, Office 365) starting in January 2022. In addition, they will be introducing annual and potentially 3-year licensing agreements. The pricing changes will substantially increase the price for month to month CSP agreements. Please contact us at  gettechwise@techwisegroup.com to understand how you can minimize the impact of the upcoming price increases.

Microsoft will begin the rollout of Windows 11 through Windows Update as an update to Windows 10 machines starting on October 5, 2021. This update can be postponed. If you need assistance with controlling the rollout of Windows 11 to your organization, please contact TechWise Group or your IT department.

Starting November 1, 2021, the following versions of Outlook for Windows, as part of Office and Microsoft 365 Apps, will not be able to connect with Office 365 and Microsoft 365 services:
Microsoft 365 Apps for enterprise (formerly Office 365 ProPlus)
Microsoft 365 Apps for business (formerly Office 365 Business)