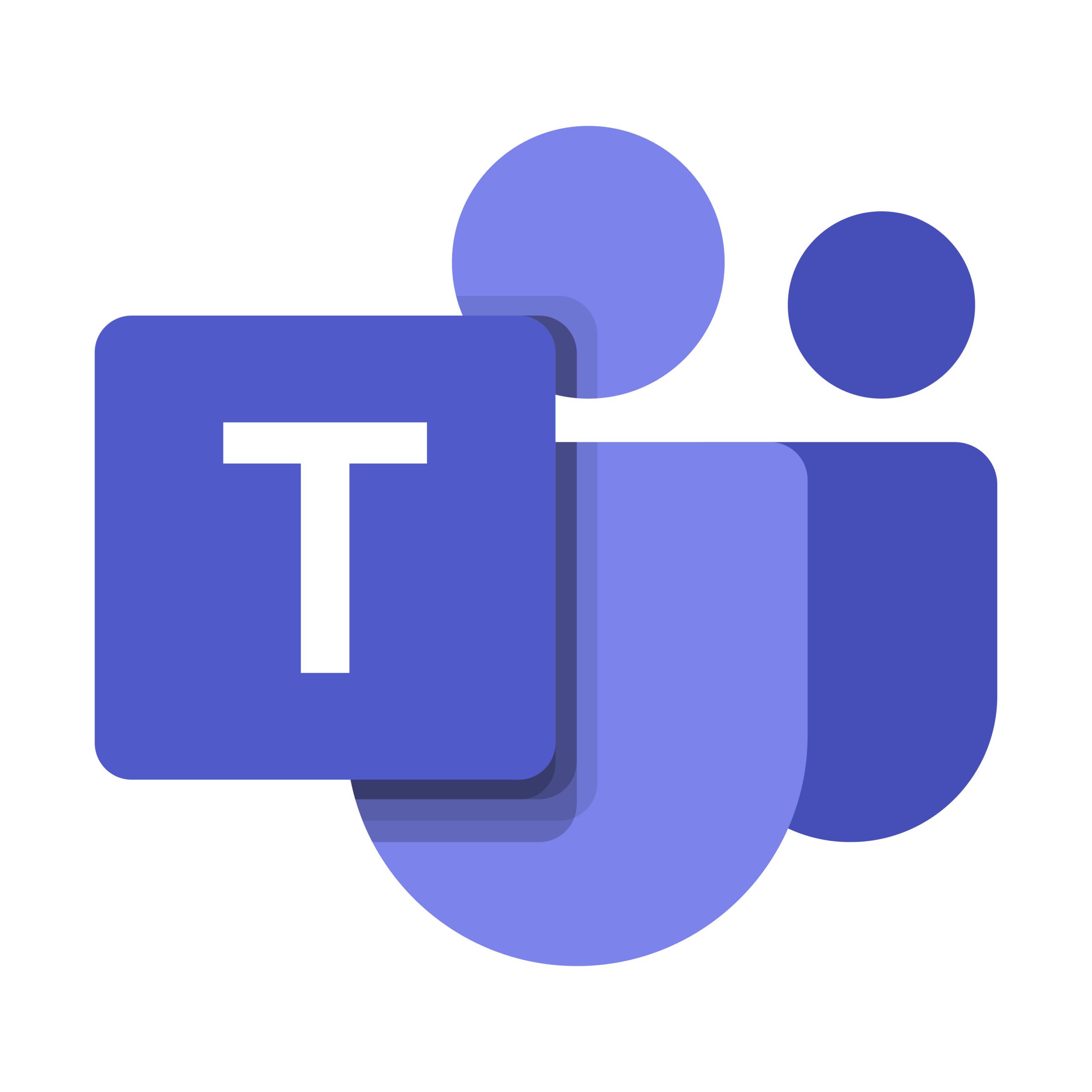 Tips For Transitioning To Microsoft's New Commerce Experience (NCE) – Tech Tip For January 25, 2022

---
Happy third week of 2022! We are continuing our coverage of Microsoft's New Commerce Experience (NCE) which officially rolled out on January 10th. This week we will cover some Frequently Asked Questions (FAQs). Before we get started with the FAQs, here's a recap of the changes included in the NCE program:
A price increase to many seat-based cloud licenses including some Office 365 and Microsoft 365 SKUs.

An enforcement of licensing terms – 30-day (month-to-month), 12-month and potentially 36-month agreements.

A price premium for 30-day (or month-to-month) licenses.

An offer to maintain current pricing by signing a 12 month agreement by February 28th, 2022. This date could be extended.
NCE Transition Tips:
Get going with your NCE transition now. Do not wait. Price increases go into effect on March 1st. By moving to NCE before March 1st with an annual agreement, your organization will lock in the current pricing for 12 months.

Planning on upgrading or adding license types soon? Perhaps you are planning on a move to Microsoft 365 Business Premium from Microsoft 365 Business Standard in a few months because your organization wants the added security of adding Endpoint Management and Active Directory P1. Maybe you are planning a roll out of the Office apps and considering a move from Office 365 E1 to Office 365 E3. Add a subscription with one or two of the upgraded licenses now to protect pricing.

Monthly agreements are a good thing to utilize if you have some variability in your business. You can use monthly and annual agreements together to create the right solution for your business.

For organizations with fewer than 300 users utilizing Office 365 E3, consider a move to Microsoft 365 Business Premium. With recent enhancements to Microsoft 365 Business Premium, there is little difference between the features of Office 365 E3. In addition, Microsoft 365 Business Premium brings Endpoint Management and Azure AD P1 as well as host of other security features for the same price as Office 365 E3 – $20 per user per month. As an added bonus after, the price increase of Microsoft 365 Business Premium will be $22 per user per month while Office 365 E3 will be $23 per user per month.
If you have additional questions about NCE or Microsoft 365, please contact us.
Important Microsoft Announcements:
Microsoft will be rolling out price increases for seat based CSP licensing (Microsoft 365, Office 365) starting in January 2022. In addition, they will be introducing annual and potentially 3-year licensing agreements. The pricing changes will substantially increase the price for month to month CSP agreements. Please contact us at  gettechwise@techwisegroup.com to understand how you can minimize the impact of the upcoming price increases.

Microsoft will begin the rollout of Windows 11 through Windows Update as an update to Windows 10 machines starting on October 5, 2021. This update can be postponed. If you need assistance with controlling the rollout of Windows 11 to your organization, please contact TechWise Group or your IT department.

Starting November 1, 2021, the following versions of Outlook for Windows, as part of Office and Microsoft 365 Apps, will not be able to connect with Office 365 and Microsoft 365 services:
Microsoft 365 Apps for enterprise (formerly Office 365 ProPlus)
Microsoft 365 Apps for business (formerly Office 365 Business)