Lights, Camera, Action: Tech Gifts for Better Online Meetings – Tech Tip for December 1, 2020
---
It's December and that means it is time for TechWise Group to share our top picks for tech gifts for home, home office (since so many of us are working from home) and family. Since so much of our work and social lives now revolve around online meetings, we thought we would start off with some of our top picks for improving online meetings.
Lights
The simplest and least expensive way to improve your appearance on video is not to buy a better webcam: you simply need to improve your lighting. At the most basic level, just make sure to have a light positioned behind the camera and towards your face. Beyond using a desk lamp, you can consider a light ring or something a little more portable like the Lume Cube.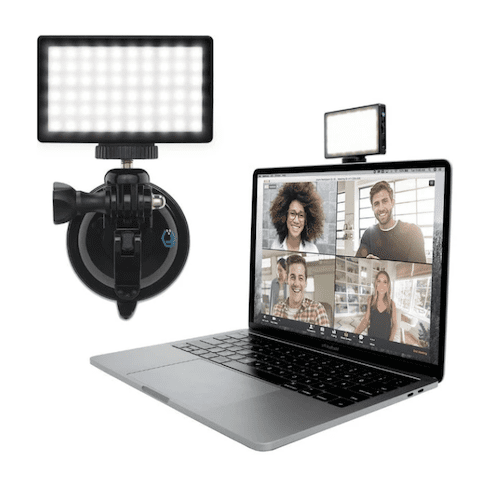 Camera
If you don't have a camera on your laptop already and you don't want to use the camera on your phone, a webcam is going to be a necessity. Consider one with a resolution of 1080p or better. A few options include:
1. The Logitech C920S Webcam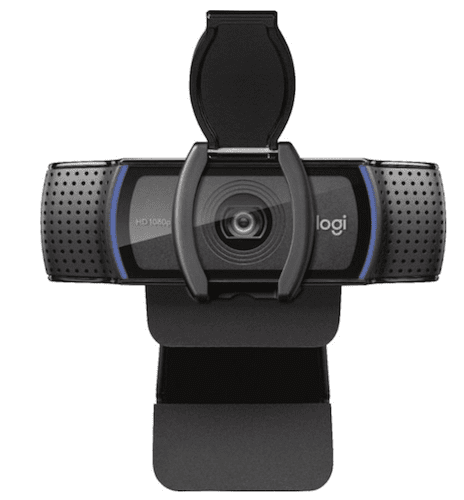 2. The Razer Kiyo Webcam, which has an integrated light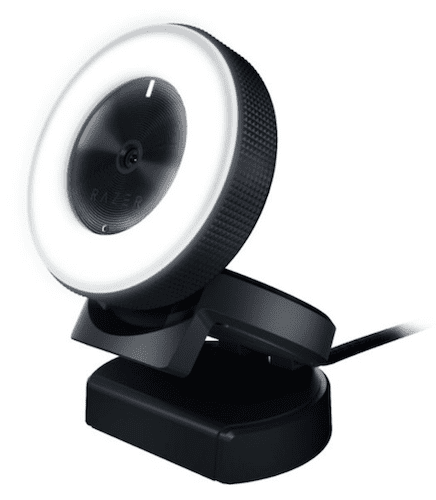 3. The higher end Logitech 4K Pro Webcam, with 4K resolution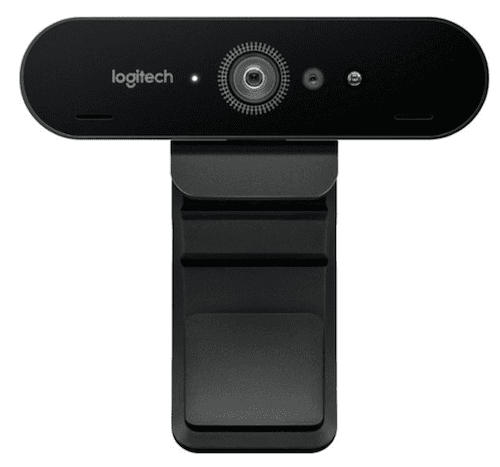 Audio
Now that you've got your lights and camera squared away, it's time to think about sound quality. A decent pair of headphones with a built-in mic are a great way to start. However, if you want to really improve your sound quality, a standalone microphone is the way to go. Our top pick is the Yeti USB Blue Microphone.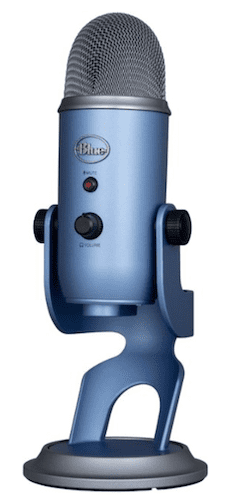 Action
We would be remiss in not mentioning the number one way to improve your video conferencing experience… make sure you have adequate bandwidth. A few points to consider:
You will need about 1.2Mbps to 1.5Mbps per user for video conferencing.

Remember that bandwidth in your home (particularly over Wi-Fi) is shared between each person connecting. Therefore, the more people in your household who are using the internet at the same time, the slower your connection will be.

Also keep in mind that video conferencing requires both ample upload and download speeds. We generally recommend FiOS if it is available as it offers very good internet connectivity and has symmetrical upload and download speeds.