Kid-Friendly Laptops: Tech Gifts for Students – Tech Tip for December 8, 2020
---
With virtual school becoming the norm rather than the exception, many parents are looking for a laptop for their kids to use. Laptops have been in short supply and a little more expensive due to COVID, but there are a few kid (and wallet) friendly options out there. As part of this month's tech gifts series, here are some suggestions for kid-friendly laptops that are below $600.
Microsoft Surface
Obviously our first recommendation is going to be a Microsoft Surface. Check out the affordable and super portable Surface Go 2. The device starts at $399, has a 10.5" screen and runs Windows 10 S. A complete bundle including the Surface Go 2 Essentials Bundle with type cover, Microsoft 365 Personal and a 2 year complete protection plan will run you $618. Surface Go 2 Essentials Bundle (microsoft.com)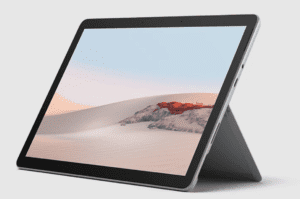 A more traditional laptop form factor is available with the Surface Laptop Go. Weighing in at just 2.45 lbs and sporting a 12.4" touch screen, this is a good deal at $549. New Lightweight Surface Laptop Go – The Everyday, Everywhere Laptop – Microsoft Surface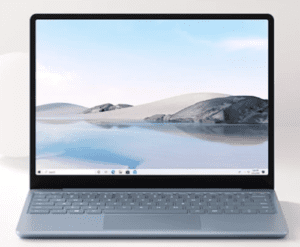 Deals can also be had on refurbished Microsoft Surface devices as well. Check out the Microsoft Surface Go (certified refurbished) with a social price of $322.19 for students, parents, teachers and military here: Buy Surface Go (Certified Refurbished) – Microsoft Store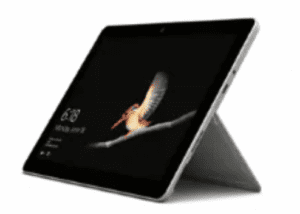 Microsoft offers a discount of up to 10% is available for eligible students, parents, teachers and military.
Tablets
Just want a basic tablet? Buy Samsung Galaxy Tab A7 Office Bundle – Microsoft Store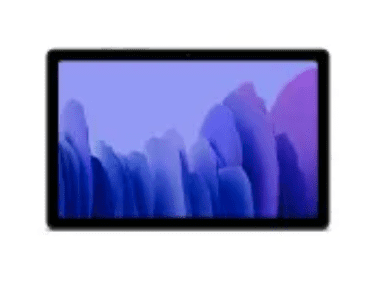 Cool Factor
Want something unique for your curious future engineer or scientist? Check out the Kano PC. This Windows 10 S machine has a see-through back panel so that your child can see the inner workings of their PC. Student, Teacher, parent and military pricing is $269.99. Buy Kano PC – Microsoft Store