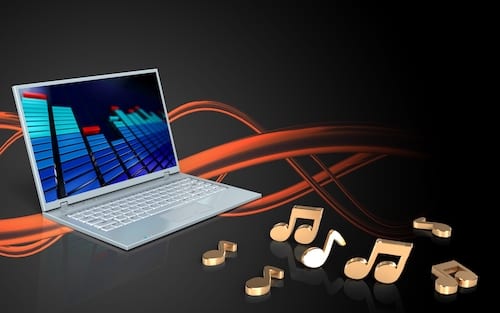 How To Share System Audio In A Microsoft Teams Meeting – Tech Tip for May 19, 2020
---
When you present during a virtual meeting, wouldn't it be great if you could play video and audio clips that other participants could actually hear? This has been a frequent suggestion from many Microsoft Teams users, and Microsoft has finally addressed the issue by enabling users to share their system audio in a Teams meeting. This week, as a third installment of our Microsoft Teams tips and tricks theme, we are going to show you how to take advantage of this new update.
Include system audio
To share your system audio in Microsoft Teams, all you need to do is select Share


in your meeting controls and then Include system audio.
Just be aware that when you share, all your system audio, including notifications, will be included in the meeting.
Quick tip: Microsoft Teams and your computer need to be set to the same speaker. So make sure you adjust your computer's audio output in your system settings and your Teams audio output in your device settings in Teams.
Need help troubleshooting your system audio? Read more on this Microsoft support page.