---

SQL Server 2008 End of Support is Almost Here! – What Are Your Plans? 
Our May Tech Tips are going to cover the impending end of support for SQL Server 2008 and 2008 R2. We'll touch on the what end of support means, what your options for upgrading your on-premise environment and how SQL can be moved to Azure.
---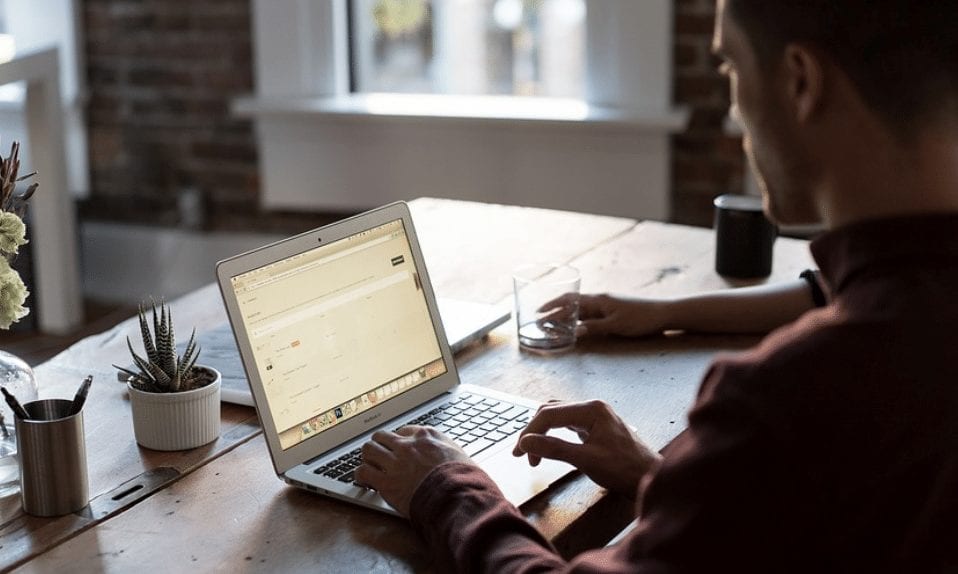 What is End of Support?
Microsoft's support is going to end on July 9, 2019. That means there will be no more security updates after this date.
What does this mean for my company?
Running applications and data on unsupported versions of SQL server will expose vulnerabilities, create security threats, and introduce compliance issues.
What should we do?
Rather than waiting for the inevitable, we recommend that you update to SQL Server 2017. You can do this by upgrading your current versions of SQL on premise. You also may want to consider your options for SQL on Azure (which we will cover in next week's TechTip).
Want to learn more? Please contact TechWise Group!
---
Countdown to Windows 7 End of Extended Support 
Did you know that Windows 7 will be reaching the end of extended support on January 14th 2020?
Just a short 245 days away!
Do you have your plan in place for Upgrading to Windows 10?
If not, please reach out to us, we'll be happy to get the ball rolling with helping you move to Windows 10.