---

SQL Server 2008 End of Support is Almost Here! – Migrate to Azure
It's the month of May and we are going to continue to fill you in on Tech Tips around SQL! End of support for SQL Server 2008 and 2008 R2 is nearly here! Microsoft's support is going to end on July 9, 2019 and we want to help you prepare. That's why this week we are discussing the benefits of migrating your applications to the Azure Cloud.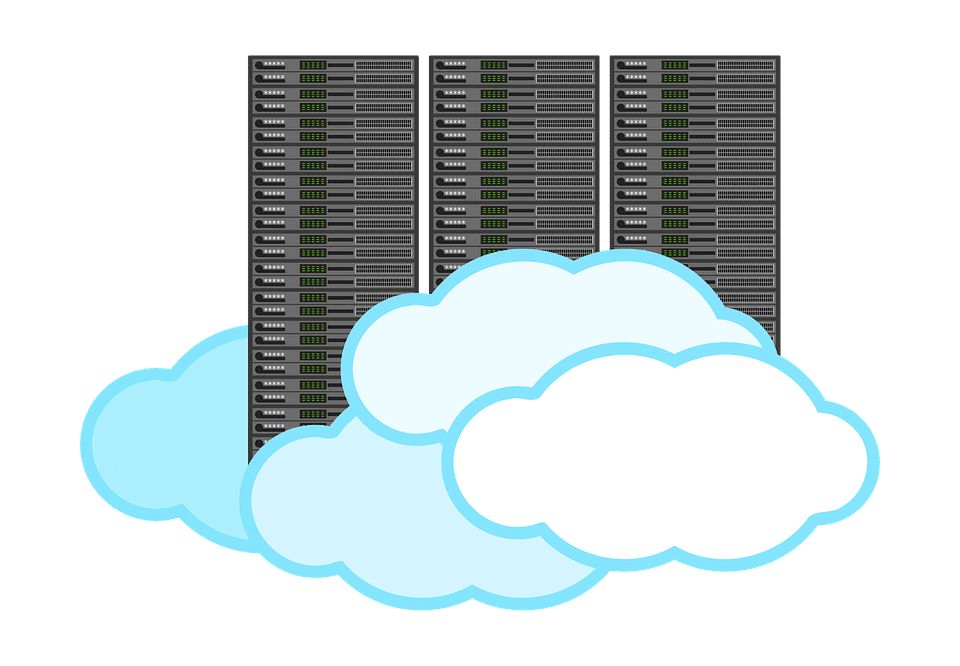 Azure has the best security options. You will be able to save money and take advantage of premiere tools to modernize your current infrastructure.
What are your options for SQL on Azure?
1. You can move your apps to Azure Virtual Machines. If you need some time to transition out of SQL Server 2008 or 2008 R2, Microsoft will give you three years of extended security updates at no additional cost. Rehost your workloads without any change of code or significant downtown.
2. You can choose Azure SQL Database Managed Instance. This is a new deployment option that is almost 100% compatible with SQL Server on-premises. You can easily lift and shift your on-premises databases to the cloud with little to no changes. This is a Platform-as-a-Service offering where you can save on migration costs and Microsoft will manage your database and backup.
3. Or, you can use existing licenses and save up to 55% with Azure Hybrid Benefit. This program is for customers with Software Assurance and it allows you to pay a reduced base rate on SQL Database vCore-based options. Microsoft will perform server maintenance, but you can use the SQL tools that you are used to without changing the architecture of your applications.
Do you want to learn more about SQL on Azure? Please contact TechWise Group !
---
Countdown to Windows 7 End of Extended Support
Did you know that Windows 7 will be reaching the end of extended support on January 14th 2020?
Just a short 238 days away!
Do you have your plan in place for Upgrading to Windows 10?
If not, please reach out to us, we'll be happy to get the ball rolling with helping you move to Windows 10.