---

Tech Gifts to buy YOUR BUSINESS
Having the latest and greatest in technology for your office can make everyone's lives so much easier! This Tech Tip is all about tech gifts for your business – check them out! (Keep in mind that all gifts listed below are simply ideas.)
---
Raden A22 Smart Carry on Spinner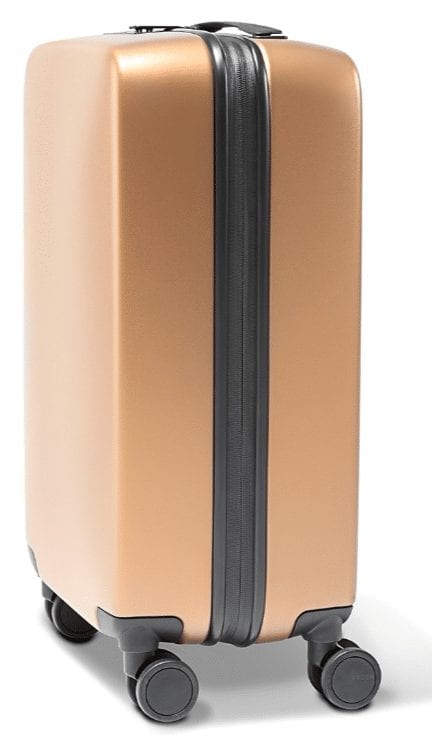 Tell us this isn't the coolest travel device you have ever seen! This super light-weight carry-on has double-spinning wheels, can charge multiple devices via integrated power bank accessible by USB ports, and has an integrated tracking device in case you ever lose it!
---
Pocket Projector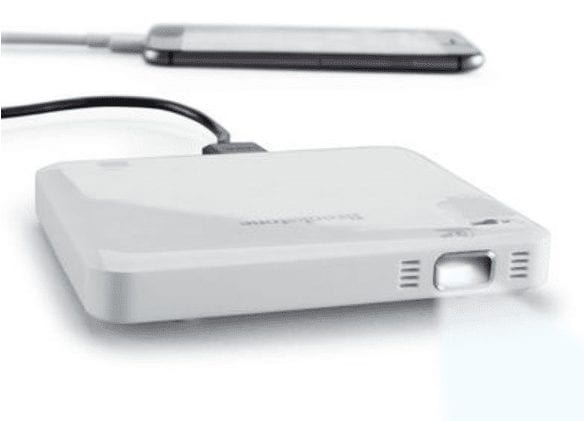 Are you or your employees on-the-go a lot? Do you have to prepare material to be shown during company meetings? Well, Brookstone is selling a Pocket Projector that is not only super-compact, but also projects images up to 50″ diagonal, connects to smartphones, game consoles, etc., and has an internal battery  that lasts up to 2 hours per charge! With the built-in speaker this little device is perfect for your work environment!
---
Desk Fan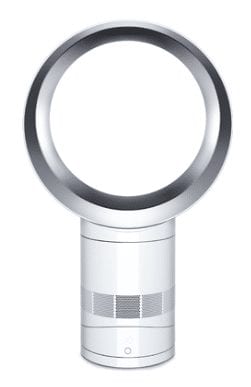 Don't let its size fool you – this fan is powerful enough to turn a sweltering hot summer day into a cool and breezy one! Its special Air Multiplier technology creates a powerful stream of uninterrupted airflow, it runs 75% quieter due to its streamlined air channels, and it uses 30% less power! You can even program it to turn off at a specific time and adjust it via remote control. It's even easy to clean and tilt!
---