---


Techtoberfest [Part 5]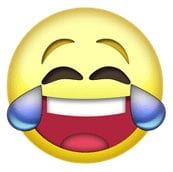 What car does a ghost drive? A Boooogatti!
What music does a mummy listen to? Wrap!
What do you call a witch who lives at the beach? A sand-witch!
Oh boy, we could go on and on with those types of jokes, trust us; however, let's get down to business! We know that some of you already celebrated Halloween this past weekend, and we previously sent out a few spooky Tech Tips to help you prep for that awesome Monster Party of yours. However, since the real Halloween isn't until tomorrow, we wanted to share some Tech Tips to get you through the Trick or Treat-ing!
---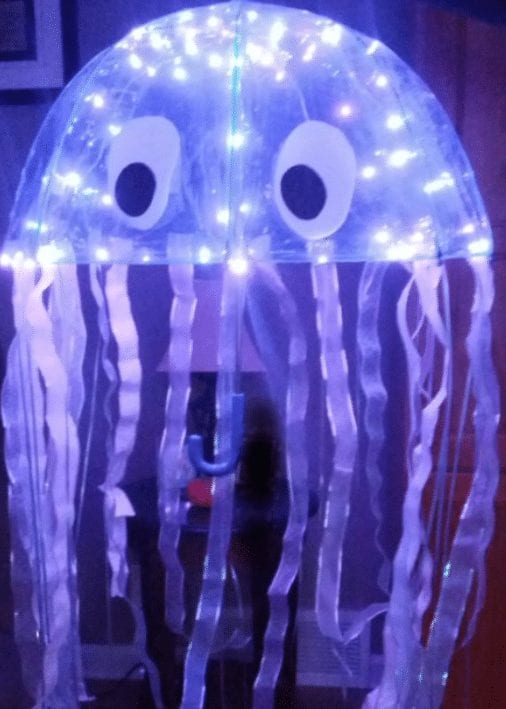 "Jelly-sy"-causing Halloween Outfit
Before you even think about going out for Trick-or-Treating, you will have to come up with some creative ideas to dress up. If you are looking to stay within budget, work within some serious time constraints, and still create a conversation piece, we suggest you may try the Jellyfish costume. All you need is the following:
1 umbrella (dome shaped, preferably)

5 rolls assorted wired & curly gift wrapping ribbon

2-3 strings LED lights

glue gun and/or strong, clear tape

Velcro
If you are interested in reproducing this adorable outfit, click here to read the instructions!
---
GPS Trick-or-Tracker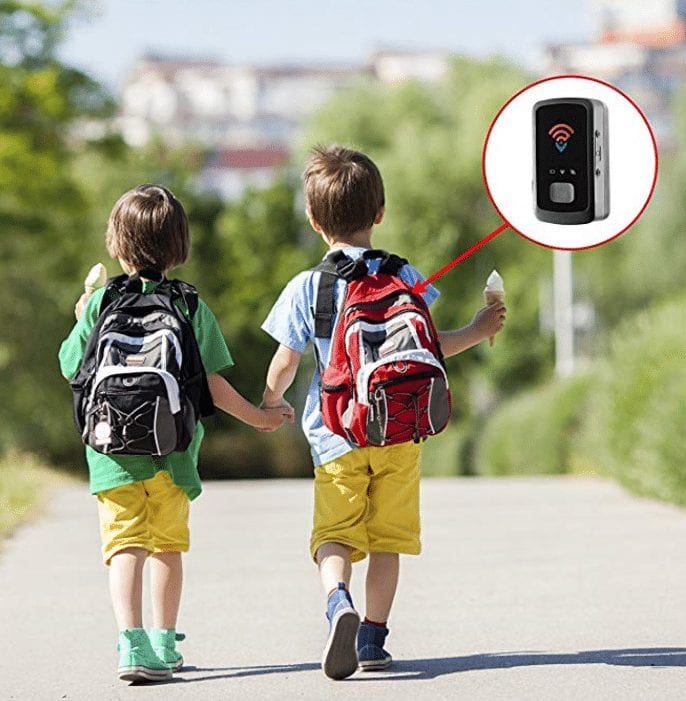 For Trick-or-Treating, some parents drive slowly in theirs cars next to their children from house to house as those load up their bags with all the candy they can get their hands on. Some parents decide to walk with their children;  however, they let them walk up to the front doors by themselves. Some parents let their children go off on their own. Whatever you decide to do, you might want to consider using the help of a GPS tracker to keep an eye on your child – no matter where you are. Check out portals such as www.amazon.com to find various options such as the Spy Tec STI GL300 Mini Portable Real Time Personal and Vehicle GPS Tracker that may even be shipped and delivered within one day…just in time for Halloween!
---
Pump-Candy Dispenser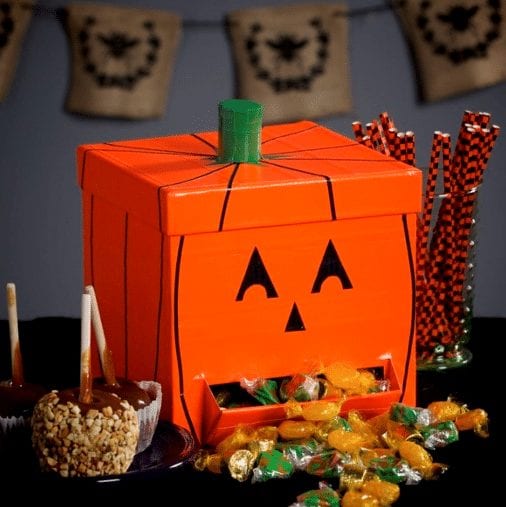 When researching "Electronic Halloween Candy Dispenser" we have been getting some really awesome results! However, not all of us are THAT tech-savvy (and also don't have much time left at this point), so we decided to go with something less techy, more affordable – in regards to time and effort – and super adorable! All you need for this project is orange, green, and black tape, tape sheets (optional), a box, scissors, and a crafting board.
Click here to get the full set of instructions.
Once your box is all done, you can go ahead and fill it with all the candy you want!
---