---

Upgrade to Windows 10 – Fascinating Features
In our last Tech Tip, we enlightened you on the news of Windows 7 End of Life going into effect on January 14, 2020. Get the new and improved Windows when you upgrade to the Windows 10 operating system. We want to fill you in on all the great features Windows 10 has to offer!
---
Windows 10 delivers an even better Start Menu, expanding the possibilities and bringing over your favorite apps and pins so they're easily accessible. Not only does it make multitasking easier than ever, it also operates well with software and hardware you already have, allowing you to stay productive whenever you need to get to work. Specifically, you can view up to four apps and all open tasks at one time.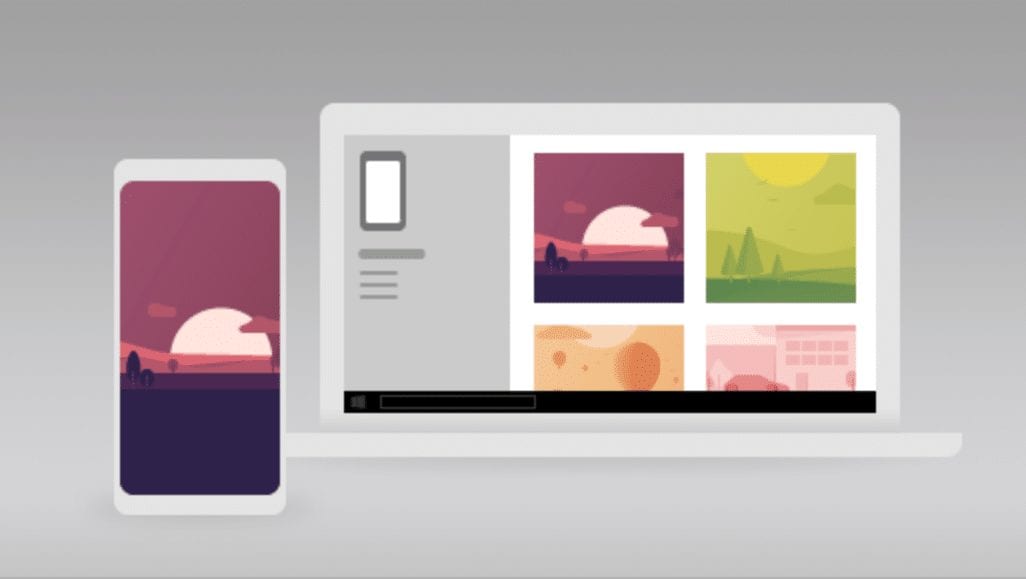 Use the Microsoft Launcher app to access your computer's timeline on your phone. You have the ability to scroll through time to find your calendar, documents, websites, and recent activity — whether you were working on your phone or computer.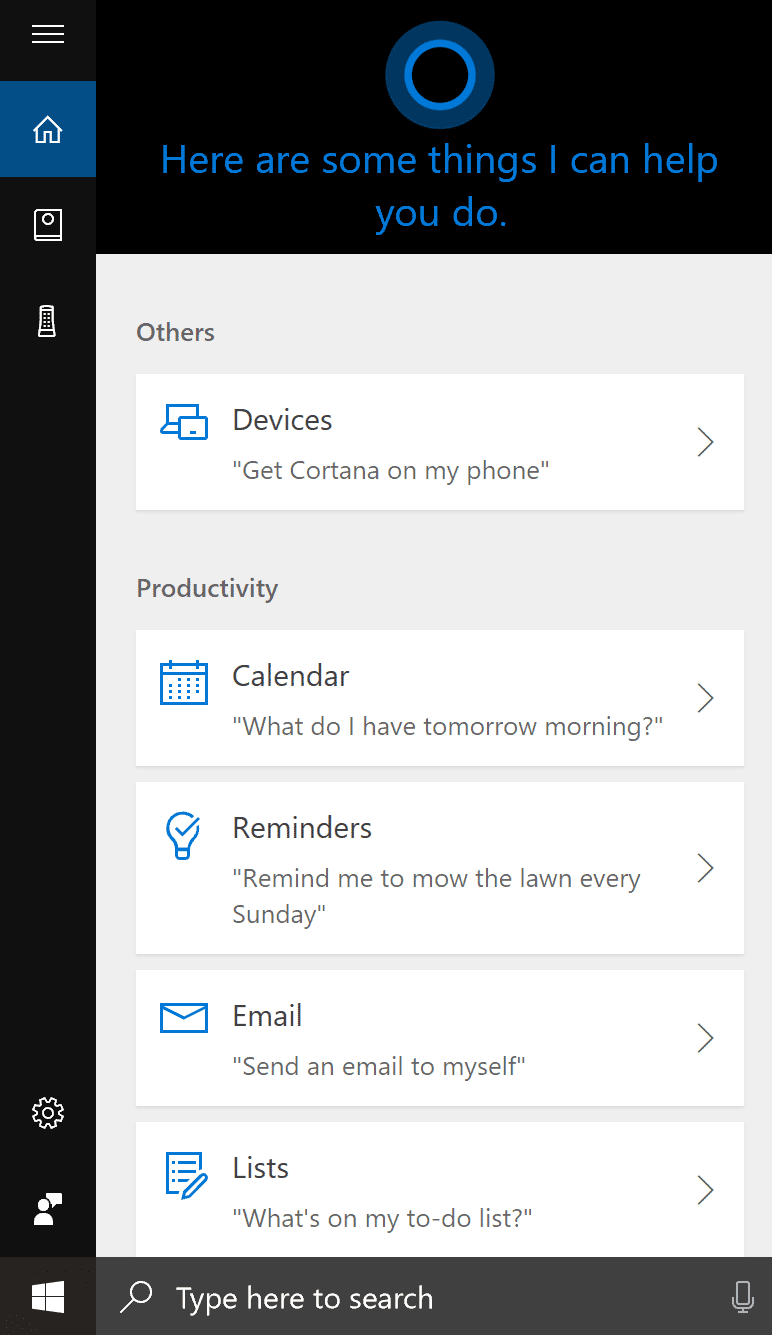 With the help of Alexa and Cortana, you can free up time and your hands by talking to your computer. Simply talk to type! You can compose an email, note, or novel with the power of your voice. You can also set timers, make commands, and schedule appointments hands-free.
Windows 10 delivers comprehensive, built-in and ongoing security protections you can trust. Keep your PC safe with trusted antivirus protection built-in to Windows 10. Windows Defender Antivirus delivers comprehensive, ongoing and real-time protection against software threats like viruses, malware and spyware across email, apps, the cloud and the web. Windows 10 makes it easy to keep your PC up to date by automatically checking for the latest updates. You'll get new features and latest security enhancements to help ensure you're always protected.
---
Your favorite features are even better in Windows 10. You'll soon discover that it is familiar to Windows users, but a much more personalized experience that takes everything you already love to the next level.
Click here to get started!
Stay tuned for our next Tech Tip to learn more around upgrading to Windows 10!
---
 Countdown to Windows 7 End of Extended support
Did you know that Windows 7 will be reaching the end of extended support on January 14th 2020?
Just a short 336 days away!
Do you have your plan in place for Upgrading to Windows 10?
If not, please reach out to us, we'll be happy to get the ball rolling with helping you move to Windows 10.
Click here to learn more!