---
Upgrade to Windows 10 – Are you ready for Windows 7 End of Life?

All good things must come to an end! Microsoft has ended mainstream support on Windows 7 effective January 13, 2015, but extended support will end on January 14, 2020. What this means, is that Microsoft will no longer provide security updates, patches, or support for PCs running on a Windows 7 operating system. If you haven't already, you'll want to move to Windows 10 before it's too late! We're going to provide tips on ways to help prepare you for the End of Life and moving forward.
---
How should you prepare Windows 7 End of Life?
Identify a list of all devices that will need to be upgraded or replaced.

Develop a budget to allocate spending towards Windows 10 adoption.

Establish a reasonable timeframe to properly roll out upgrades in phases (if necessary) for multiple devices.

Designate a team member or team members to train to fully understand the new system.
Here's a list of how TechWise Group can help your organization prepare for Windows 7 End of Life
Provide a list of devices that are currently running Windows 7.

Provide assistance on what devices to purchase whether the plan is to purchase direct or through us.

Provide a quote for us to perform the upgrade to Windows 10.

Provide user training to prepare your team and demonstrate best practices when using Windows 10.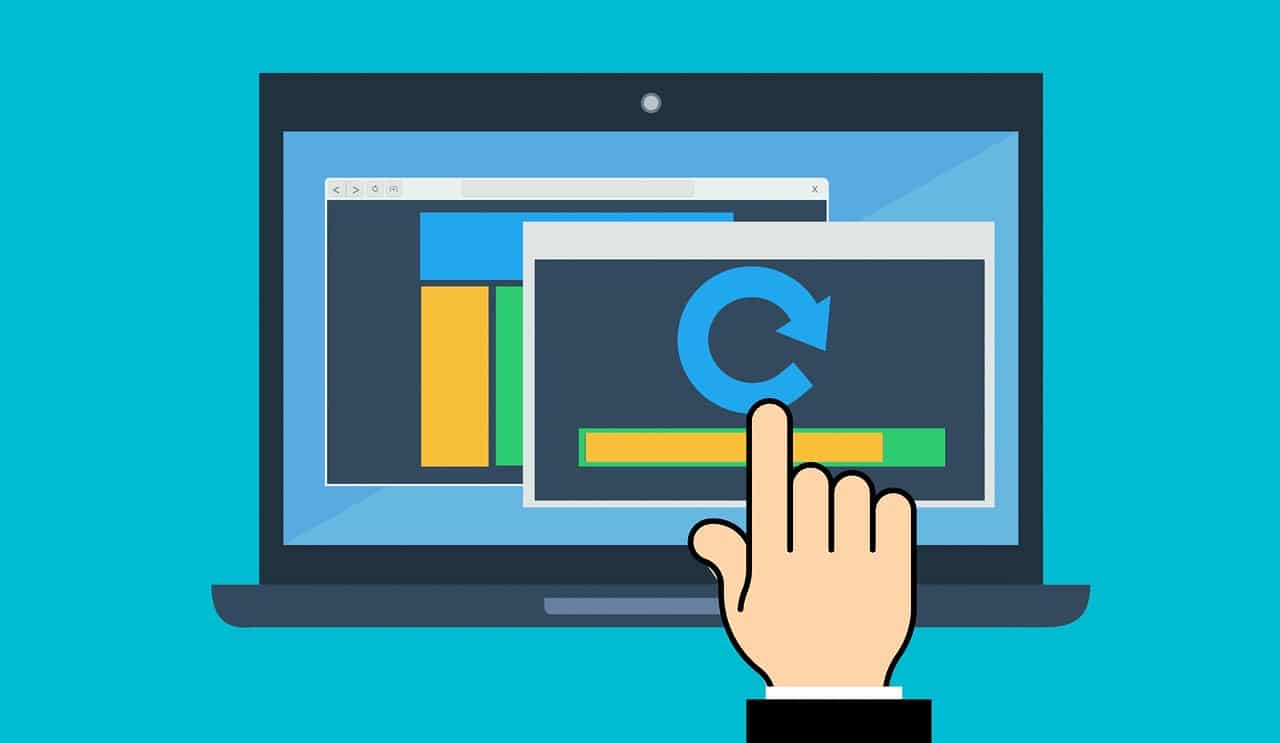 Here's some guidance from Marc Lambert, TechWise Group Senior Engineer and Manager of our Technical Operations Center:
"Patches and security updates, coupled with antivirus, protect the system. As of January 15, 2020, Windows 7 system will only be able to rely on antivirus to protect itself from malware. Antivirus is only one part of the suite of tools required to effectively protect your system."
---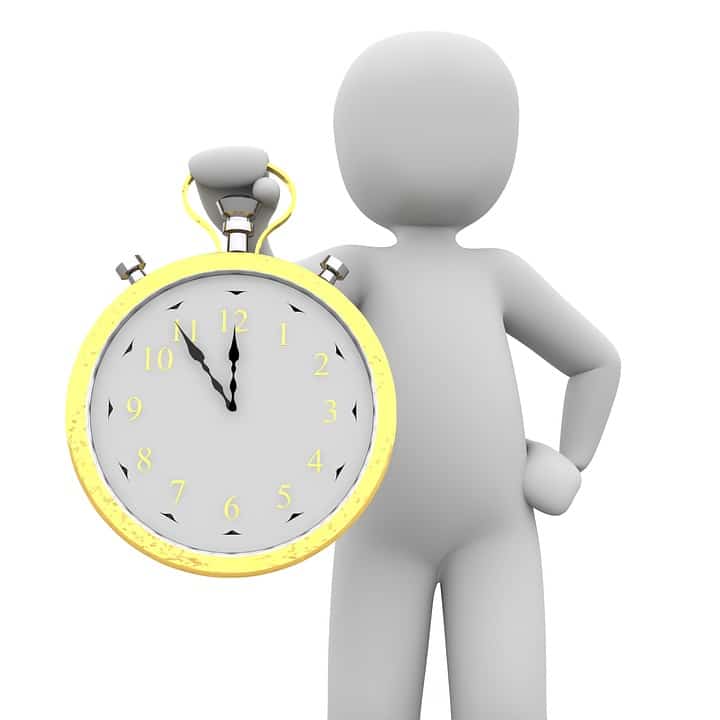 As with anything new, we can always expect those growing pains. You'll still want to set yourself up on the right path with Windows 10 adoption to sustain productivity. TechWise Group can help you transition smoothly and walk you through deployment from start to finish.
Click here to get started!
Stay tuned for our next Tech Tip to learn more around upgrading to Windows 10!
---
Countdown to Windows 7 End of Extended support
Did you know that Windows 7 will be reaching the end of extended support on January 14th 2020?
Just a short 343 days away!
Do you have your plan in place for Upgrading to Windows 10?
If not, please reach out to us, we'll be happy to get the ball rolling with helping you move to Windows 10.
Click here to learn more!