---

"Visit your Relatives" Day
On May 18th, it is national "Visit your Relatives" Day. For some of us, that is a simple task: walk across the street or hop in the car and drive for a little while. For others, this is a rather tricky and effort-requiring undertaking as the relatives aren't right across the street or a 2 hour car ride away. Not to worry though: with Microsoft's Skype (click here to download) you are being given a wonderful tool to help out in exactly those situations – and it's FREE!
---
Staying in touch has never been so easy: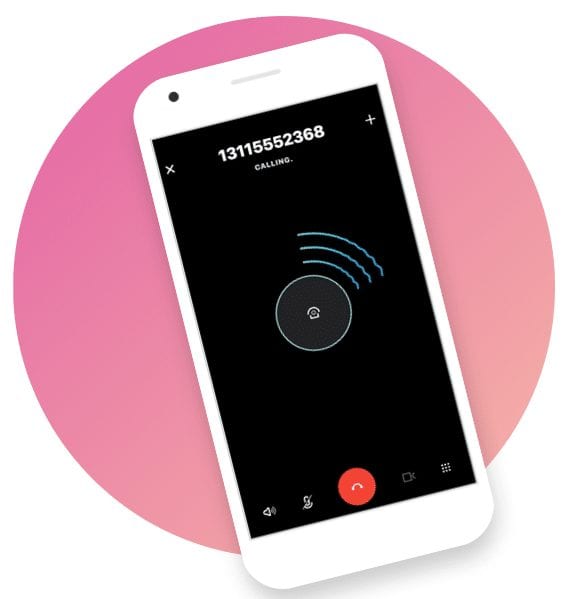 Enjoy free voice and video calls on Skype or discover some of the many features to help you stay connected with the people you care about.
Chat it up in living color:
Choose the hue that fits you best to make your Skype experience your own. Bring your conversations to life by reacting to any message and expressing yourself with GIFs, stickers, and Emojis.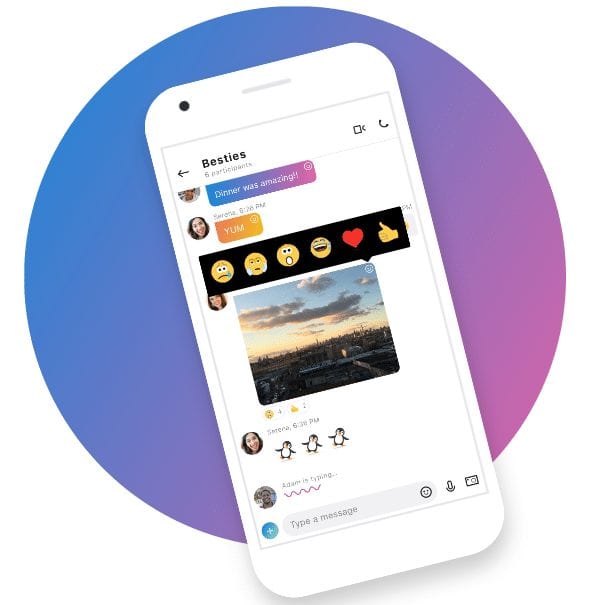 Calling just got a lot more fun:
Share photos, messages, emoticons and stickers in real-time. Whether you're planning your next big adventure with the whole group or just catching up with your family, calling is now even better.
Call phones around the world:
Reaching local businesses or friends who aren't online is easy. Call mobile and landline numbers at affordable rates with Skype to Phone. (Click here to learn more.)
Share memories with Highlights:
Follow friends and family for snapshots of their week and react to them with just a tap. These memorable moments stay available for seven days.(Highlights feature is not available on desktop.)
Supercharge your conversations:
Buy tickets for a concert, find mind-blowingly delicious recipes or even plan your next trip around the world. You can also quickly find and drop useful information into the conversation. (Add-ins shown are for illustrative purposes. Availability and design will vary by country or OS.)
---