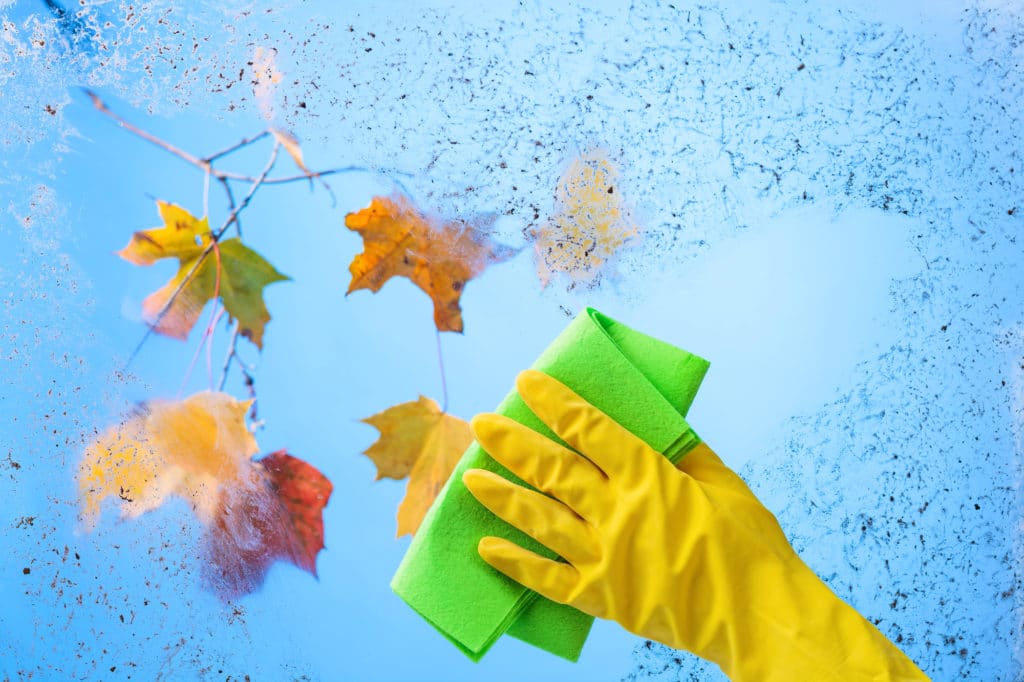 Spring Cleaning in October! – Tech Tip for October 29, 2019
How to Get Rid of Useless Software on Windows 10
---
We acquire a lot of stuff over the years—from online shopping sprees to white elephant gifts, family heirlooms, childhood keepsakes, and vacation souvenirs. Most of it never sees the light of day and we should probably take spring cleaning more seriously next year. But at least it's not as problematic as acquiring a bunch of unnecessary software on our PCs.
Windows 10 comes with a lot of built-in apps and many of us have a tendency to download additional software from the internet. Before we know it, we've acquired a heap of apps that we either don't need, are outdated, or could cause serious damage to our computer.
I mean, do you really need candy crush on your newly installed Windows 10 Pro?
How to Uninstall Software You Don't Need on Windows 10:
Click on the

Start

button to expand the Start Menu. Select

Settings

(you can also press

Windows + I

on the keyboard).

Navigate to

Apps

then go to

Apps & features

. You will see a list of everything installed on your computer.

To remove a program, click on it and select

Uninstall

.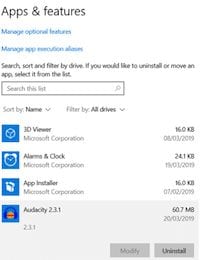 4. At this point, the program should promptly uninstall on its own or it will prompt you to answer a couple questions that pop up in a dialogue box.
Not sure what to uninstall? Here's a few suggestions:
Uninstall old browser plug-ins such as Java, Microsoft Silverlight, and Shockwave Player: Browsers are already disabling these antiquated plugins. They are outdated and can be a security risk. While modern websites don't require it anymore, you may still want to keep the Flash plug-in around.
Uninstall toolbars and clean up your browser add-ons or extensions: You shouldn't have any junk in your browser. For example, some toolbars have been discontinued but still linger around. Get rid of Bing Bar, Google Toolbar, Ask Toolbar, Yahoo!, or the Babylon Toolbar. And as far as extensions go, get rid of everything you don't recognize.
Uninstall Microsoft Store apps you don't need: If you would rather not have Candy Crush Saga or other games that come installed on Windows 10, get rid of them!
Uninstall PC cleaning apps: Some apps like MyCleanPC or PC Optimizer are found to be dangerous and not reliable. We recommend uninstalling these programs and relying on trusted Windows 10 tools such as Disk Cleanup.
For more guidance, check out this video below: