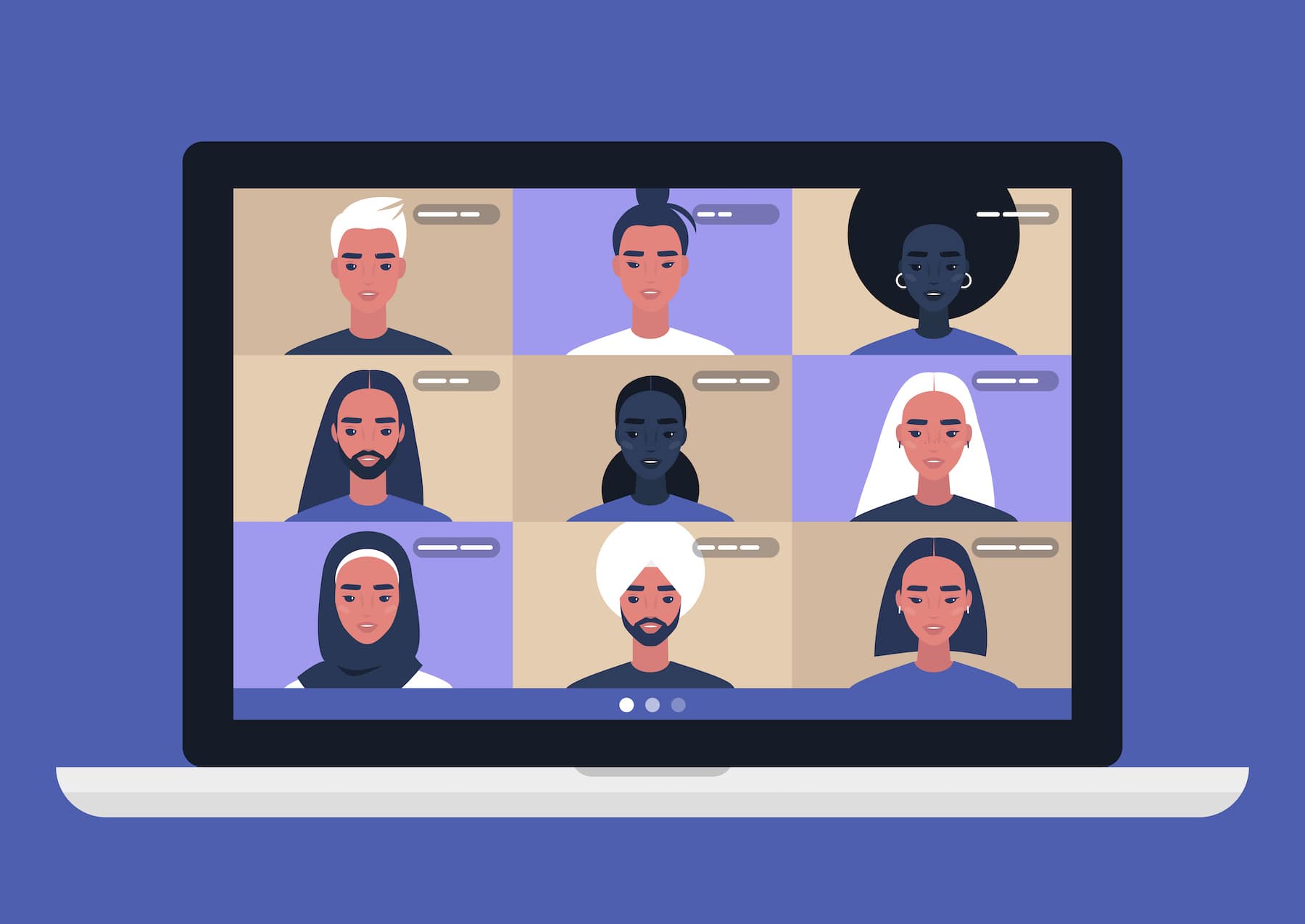 Microsoft Teams 2022 Updates – Tech Tip For June 15, 2022

---
This month we are recapping the most important tech tips that we have shared you in 2022 so far.
In February, we covered the new features rolling out in Microsoft Teams. Features include:
Ways to improve meeting experiences including music mode and video mirroring.

A new wave of Teams compatible devices such HD cameras, headphones, portable features, and even Teams features in the Meta Portal.

Walkie-talkie (aka push-to-talk) features that allow frontline workers to use Teams on their mobile devices in the same way that they would use a walkie-talkie.
You can check out all of our Teams tech tips here: February 2022 – TechWise Group | A Fresh Take On Tech.
In addition, if you're interested in seeing what's next with Teams including updates to the Teams calendar features and new filters, check out: What's new in Microsoft Teams
If you want to learn more about Microsoft Teams, contact us.
Important Microsoft Announcements:
Microsoft will be rolling out price increases for seat based CSP licensing (Microsoft 365, Office 365) starting in January 2022. In addition, they will be introducing annual and potentially 3-year licensing agreements. The pricing changes will substantially increase the price for month to month CSP agreements. Please contact us at  gettechwise@techwisegroup.com to understand how you can minimize the impact of the upcoming price increases.

Microsoft will begin the rollout of Windows 11 through Windows Update as an update to Windows 10 machines starting on October 5, 2021. This update can be postponed. If you need assistance with controlling the rollout of Windows 11 to your organization, please contact TechWise Group or your IT department.

Starting November 1, 2021, the following versions of Outlook for Windows, as part of Office and Microsoft 365 Apps, will not be able to connect with Office 365 and Microsoft 365 services:
Microsoft 365 Apps for enterprise (formerly Office 365 ProPlus)
Microsoft 365 Apps for business (formerly Office 365 Business)